Looking for Bamboo Architects To Build Green School Tulum
By Maria Farrugia | August 2, 2022 | News -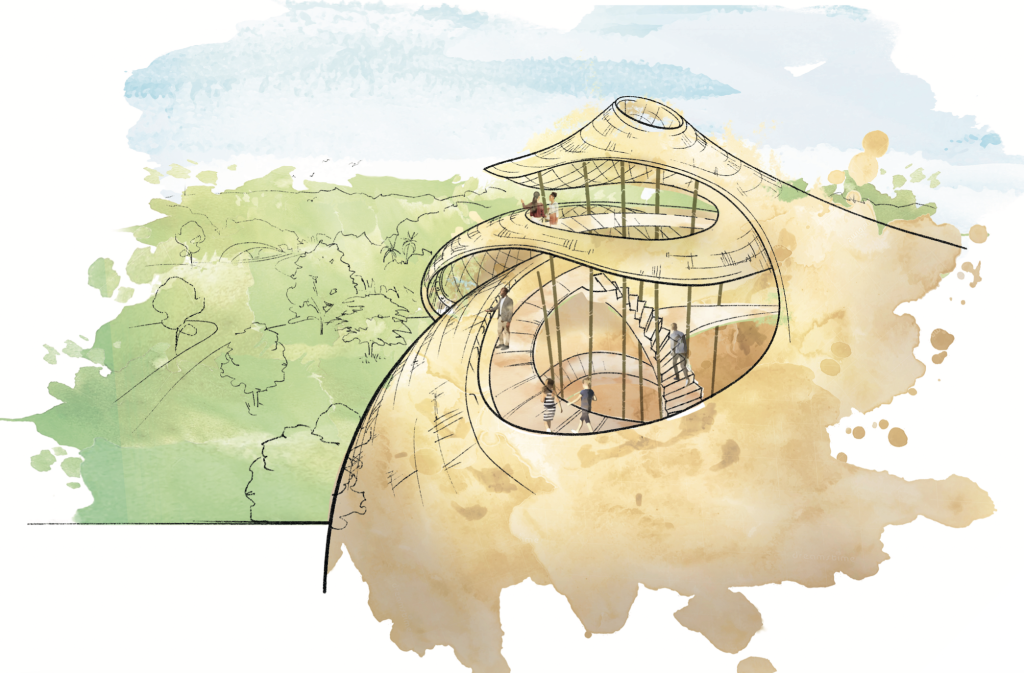 Green School Tulum is looking to hire architects to join the team who will build the next Green School campus.
Built out of bamboo, low impact and locally sourced materials, the Green School Tulum, which is part of the Green School Global network of schools (including Green School Bali, New Zealand, and South Africa) is looking to create a community in Tulum by giving voice to learners in a new model of education to prepare for a fast-changing future.
Are you an architect looking to be part of building the next Green School?
Requirements For Joining The Team:
Minimum 3 years of professional experience
Passionate about bio construction
Rhino / Grasshopper skills valued
Physical model making skills valued
Experience in bamboo architecture valued
Available to live in Tulum, Mexico.
Send Your CV & Portfolio to [email protected]
Imagine a campus which ignites the senses and the natural curiosity of children, a place where innovation, creativity, and learning flourish. A holistic green community with a strong educational mandate that seeks to inspire students to be more curious, more engaged, and more passionate about the planet.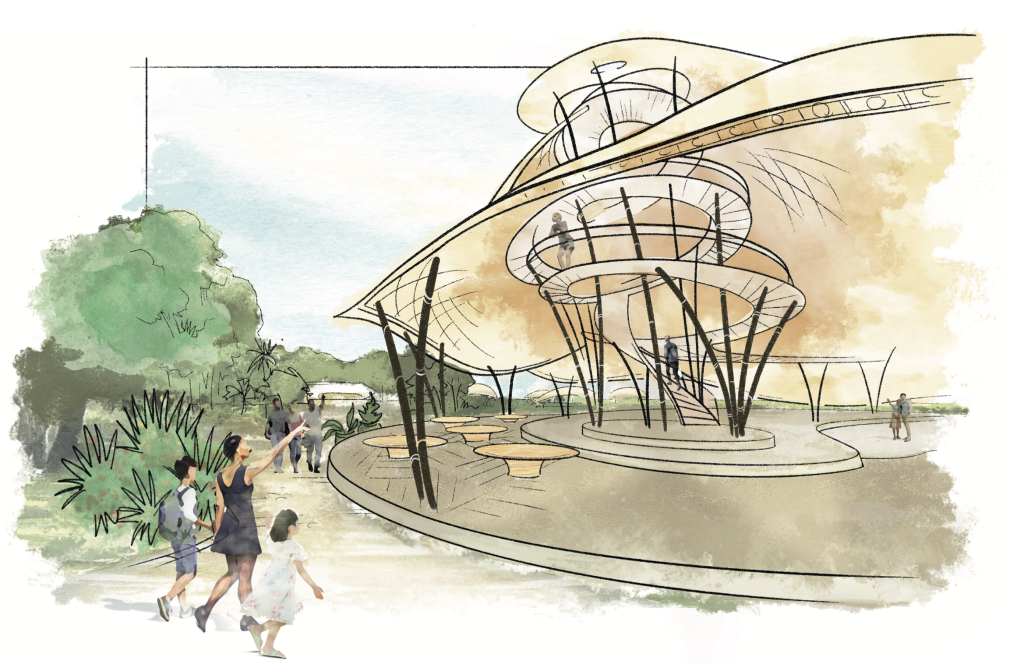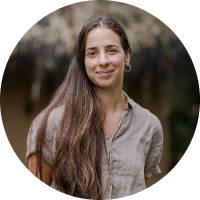 About the author
Maria Farrugia
|
Director
Bamboo U Co-Founder passionate about bamboo, sustainability, content creation and storytelling.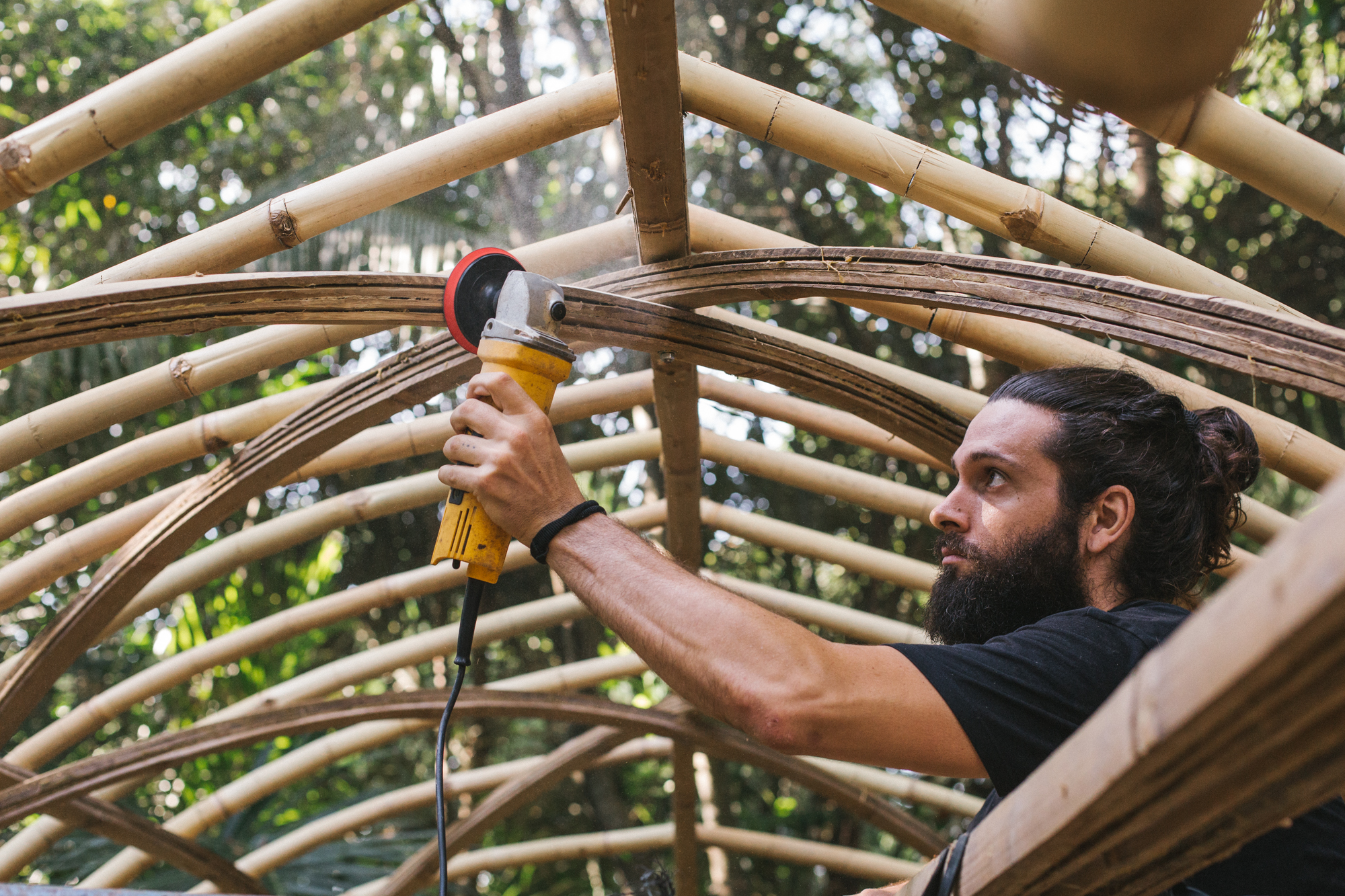 March 22- April 2, 2024
The 11 Day Bamboo Build & Design Course in Bali
In 11 days, we'll show you how to build bamboo structures we'll share all that it takes to build with nature.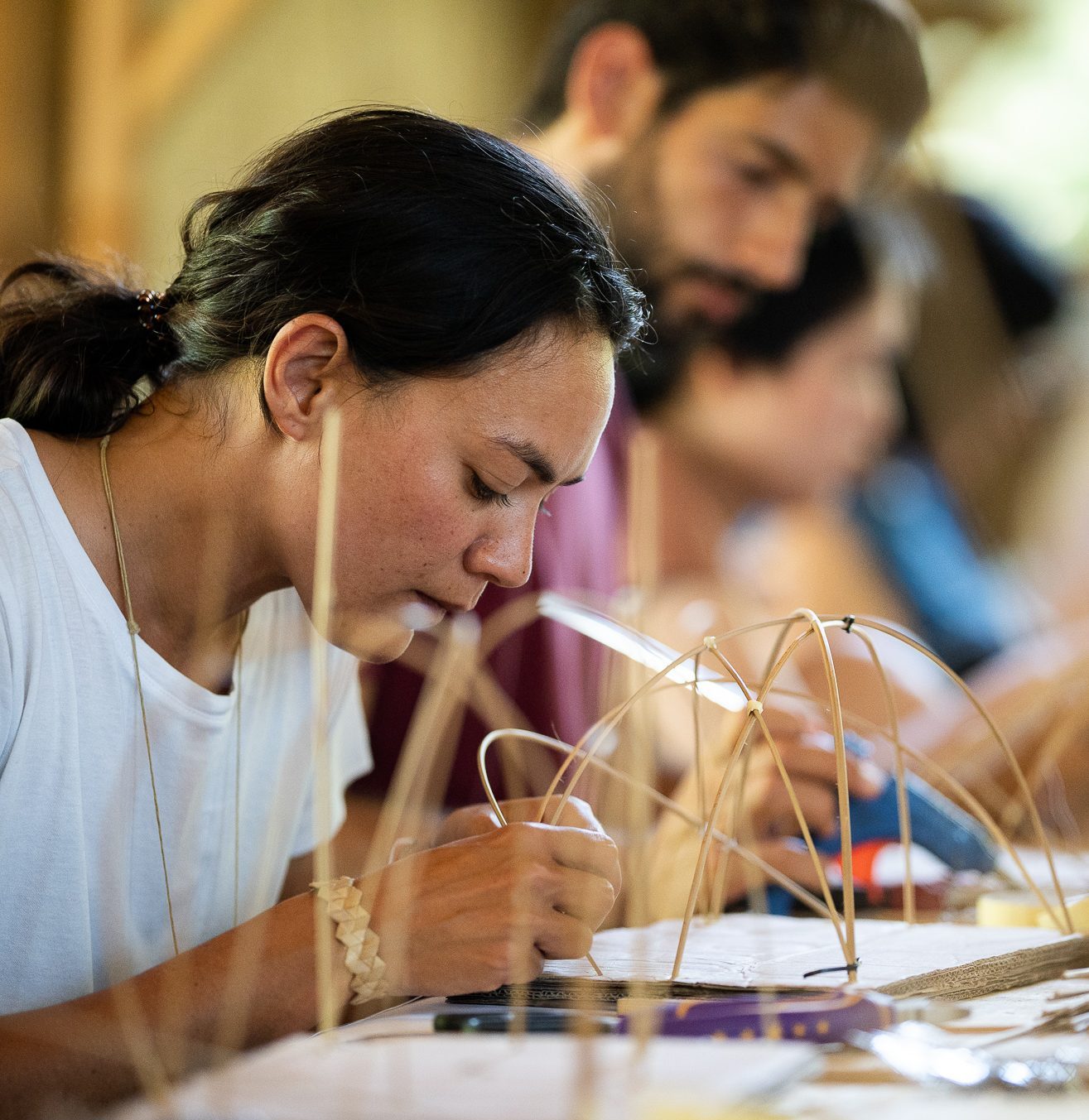 April 26, 2024
The Fundamentals of Building with Bamboo Online Course
All the fundamentals you need to get you started working with bamboo. Deep dive into cinematic videos and step-by-step guides that will provide you with a strong understanding of bamboo as a design and building material.