Tag : structure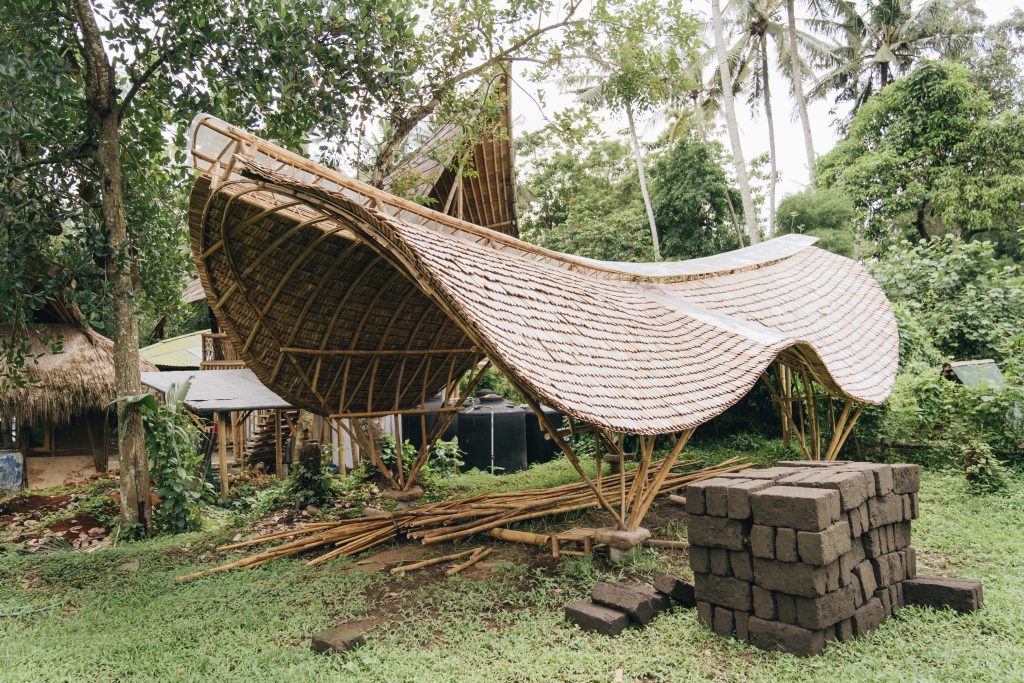 Join us in the process of building a curved structure using heat-bent bamboo!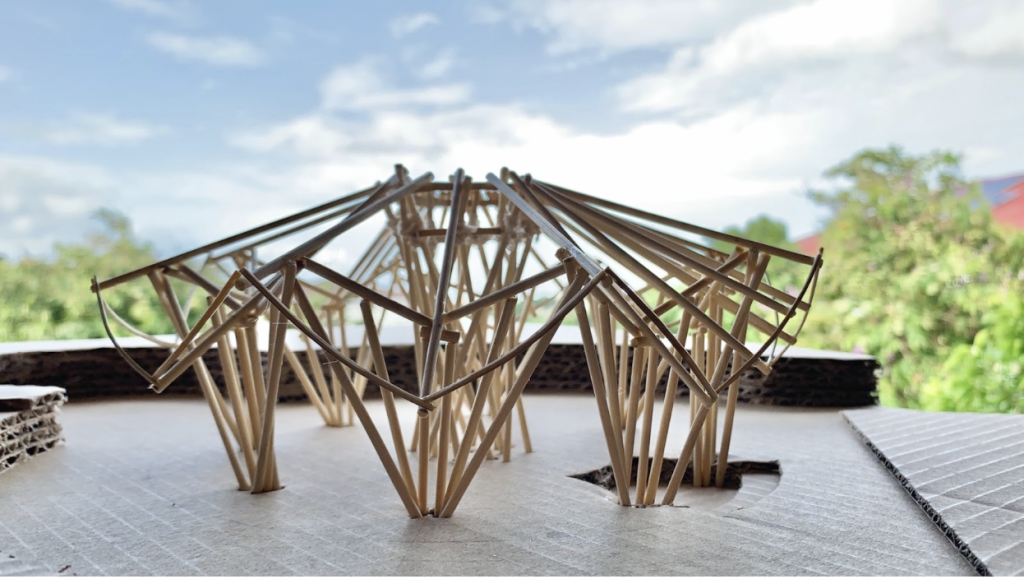 By Diane Diaz | August 5, 2022 | Alumni -
Follow Diane's journey of designing a bamboo playground in the Philippines during the online course.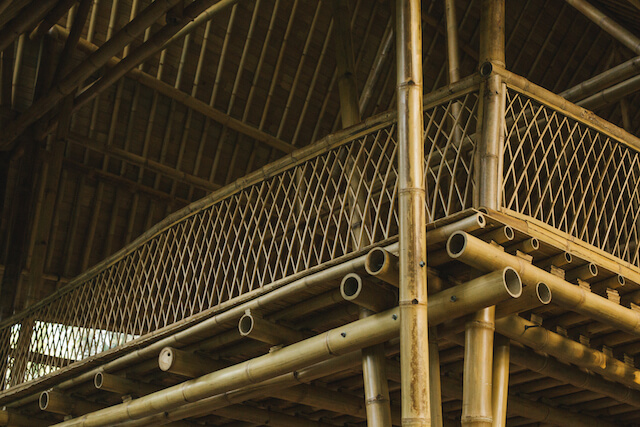 Finishing is the final stage of the bamboo building process. Once the main structural framing…
Receive Bamboo U updates via email!
Bi weekly guides and content created for the aspiring bamboo designer, architect and creative in mind. Including special discounts, scholarships, apprenticeships and work opportunities.