What We're Building Next Month
By Maria Farrugia | May 11, 2023 | News -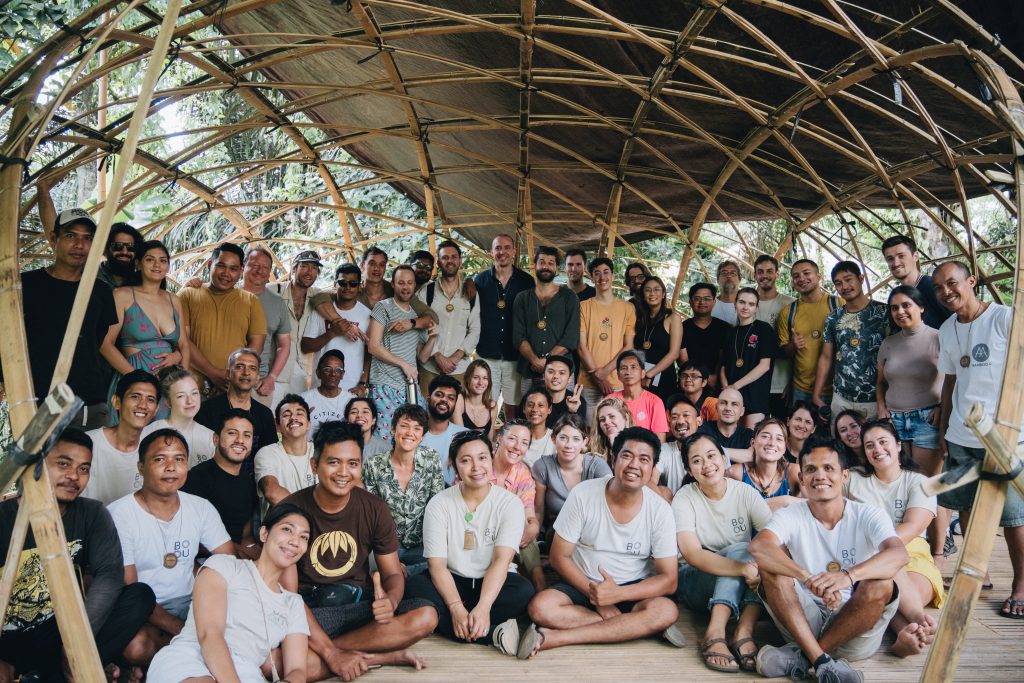 The 11 Day Bamboo Build and Design Course is coming up next month, on June 10th, and if you haven't secured your spot yet for this course- now's your chance!
We have a jam-packed schedule filled with opportunities to fully immerse you into building with bamboo; from planting all the way to building a bamboo structure. Those of you joining us next month are in for a treat as in addition to the workshops we have planned for you, Neil Thomas, the winner of the Supreme Award for Structural Engineering Excellence for his work on The Arc at Green School, will be joining us as a special guest during this course next month! Book before the course sells out!!
Some of What You'll Be Building and Experiencing During The Course Next Month!
Using Parametric Principles To Build a Low-Cost Bamboo Structure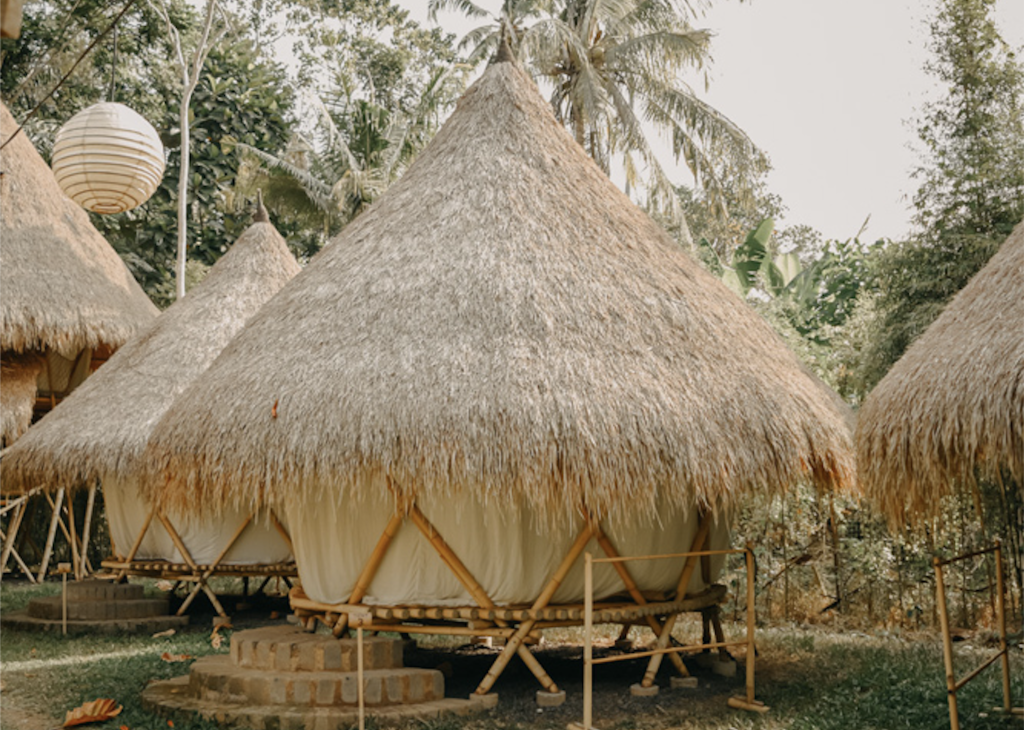 This station will focus on translating parametric design into construction by building a small-scale Bamboo Yurt from start to finish. Students will get hands-on experience setting foundations, putting in flooring, and building a hyperbolic structure while learning essential carpentry techniques including traditional joinery, rafter making, and hand carving.
Building Mud Walls and Finishing a Bamboo Structure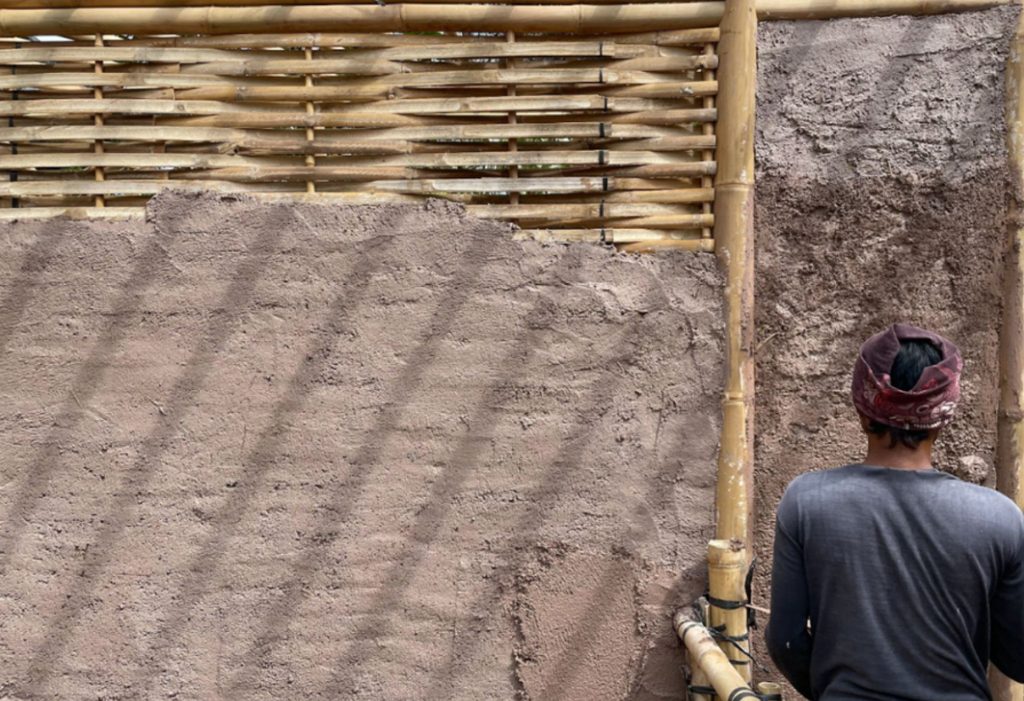 Whilst the bamboo yurt station focuses on building with bamboo, this station will guide you through the key techniques and complementary materials needed for finishing a bamboo structure. We will go over bamboo maintenance and protection, building walls inspired in the "bahareque" technique using a clay-based mixture applied to a woven bamboo frame, as well as installing natural "alang-alang" thatched roofing.
Engineering And Testing Station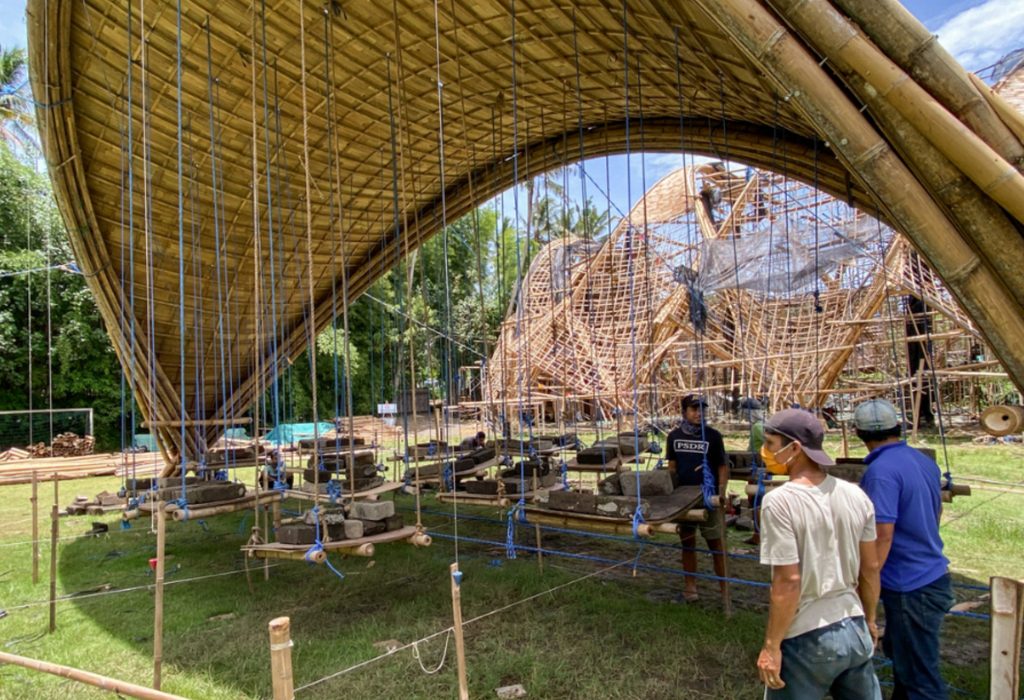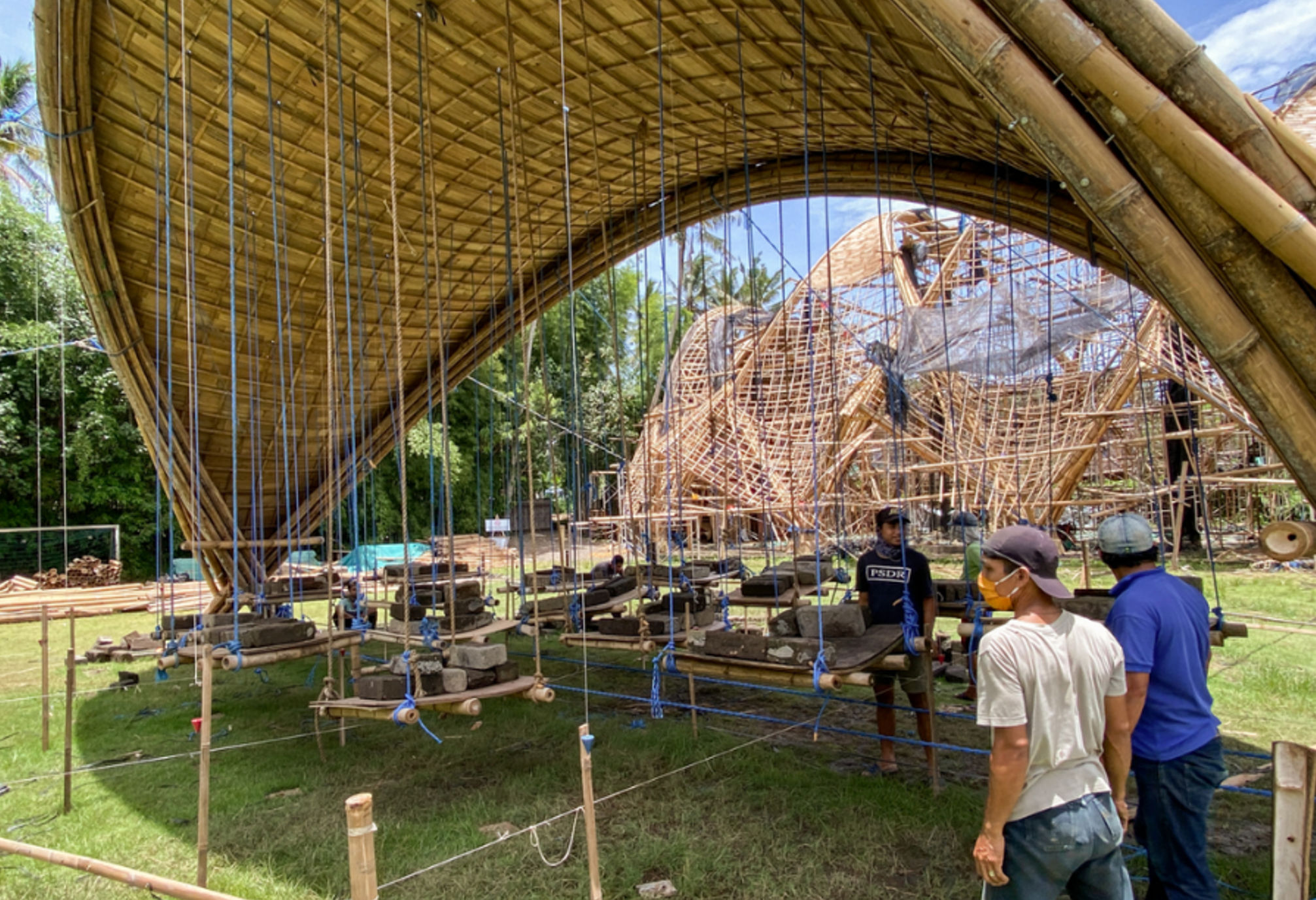 Engineering is vital for the resiliency of bamboo structures. This station will guide you through bamboo testing and grading procedures, analyzing bamboo's structural properties, as well as making informed decisions to ensure the load-bearing and structural soundness of a building.
Bamboo Products Design and Carpentry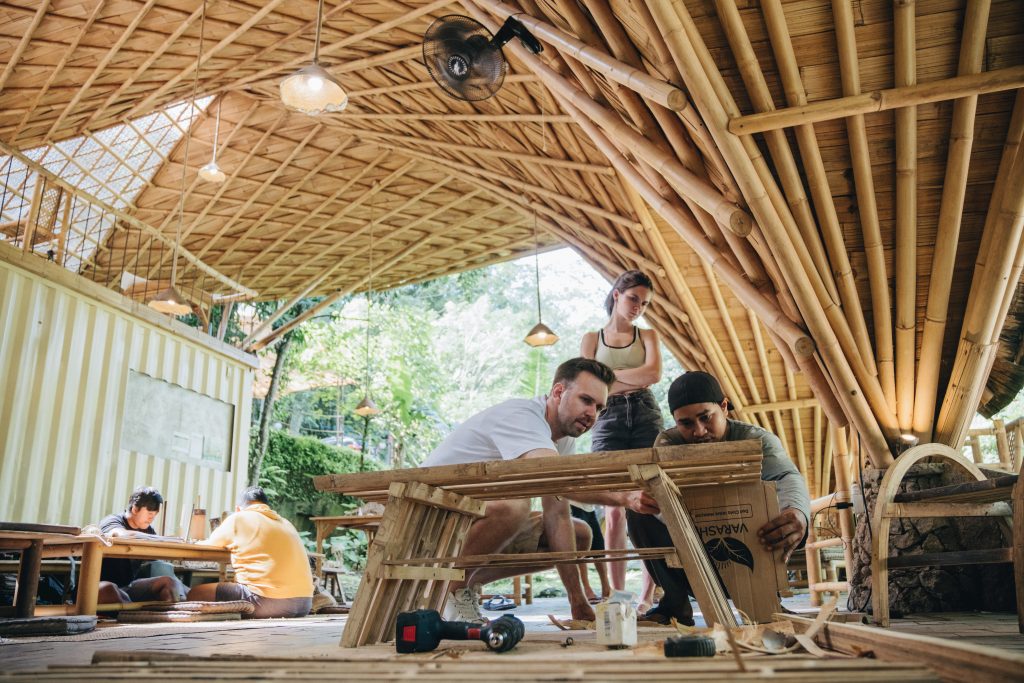 You will also have the chance to design and build your own small-scale bamboo product or furniture piece. Working closely with our carpenters and facilitators, you will learn how to select the right bamboo species for your project, confidently handle tools, explore different joinery methods, as well as practice good craftsmanship and attention to detail.
Join us this June; 10-21st, 2023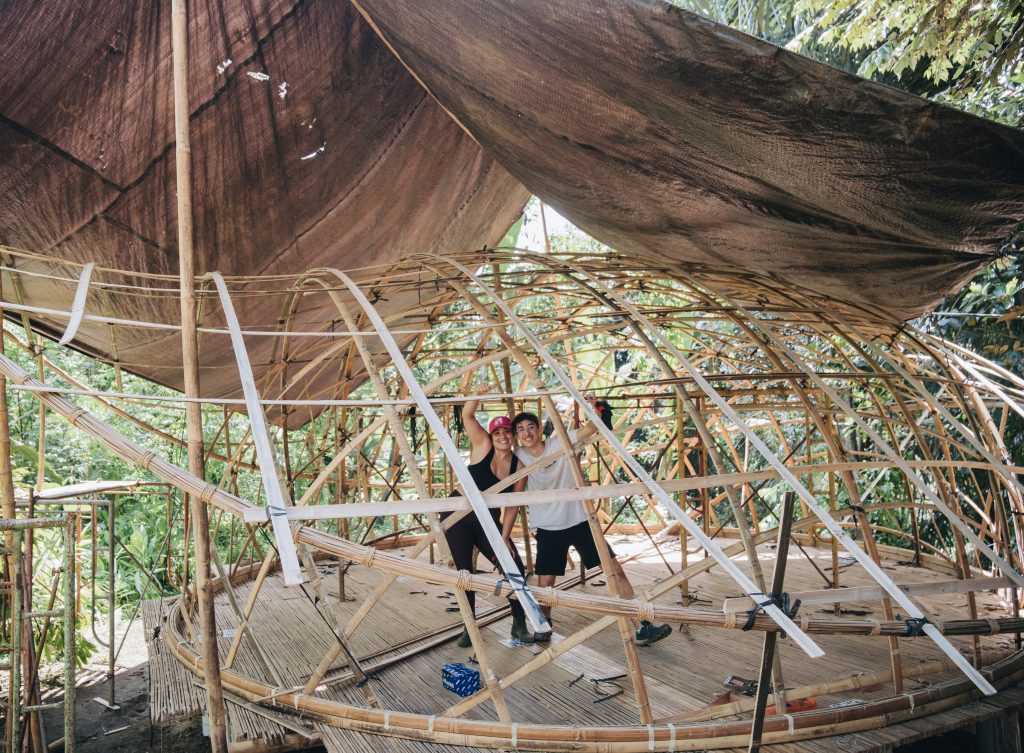 The 11 Day Course is our chance to show you via hands-on workshops how to grow, harvest, treat, design, and build with bamboo. Secure your spot and join us! See you soon this, June!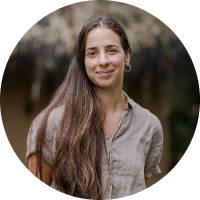 About the author
Maria Farrugia
|
Director
Bamboo U Co-Founder passionate about bamboo, sustainability, content creation and storytelling.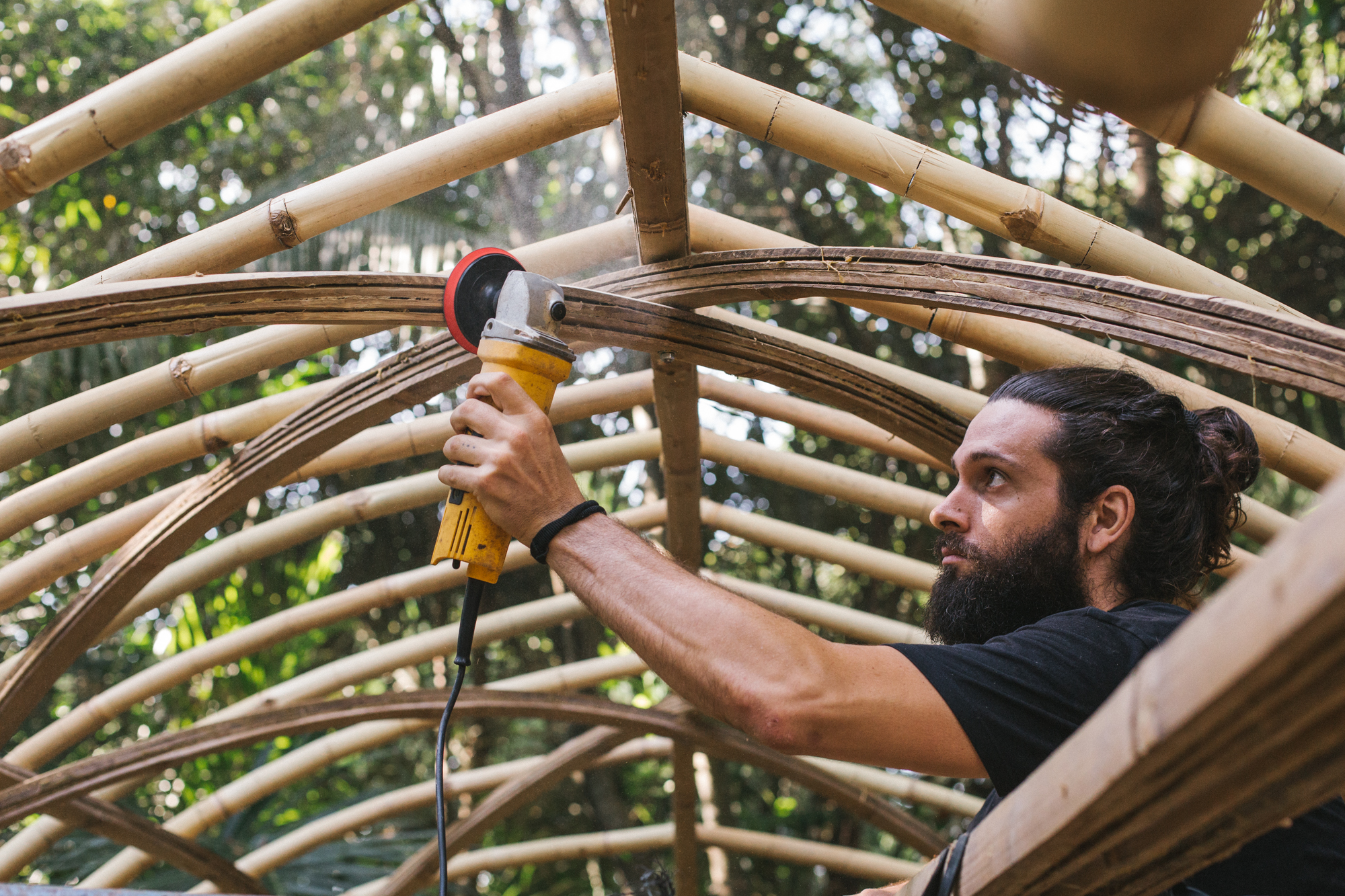 March 22- April 2, 2024
The 11 Day Bamboo Build & Design Course in Bali
In 11 days, we'll show you how to build bamboo structures we'll share all that it takes to build with nature.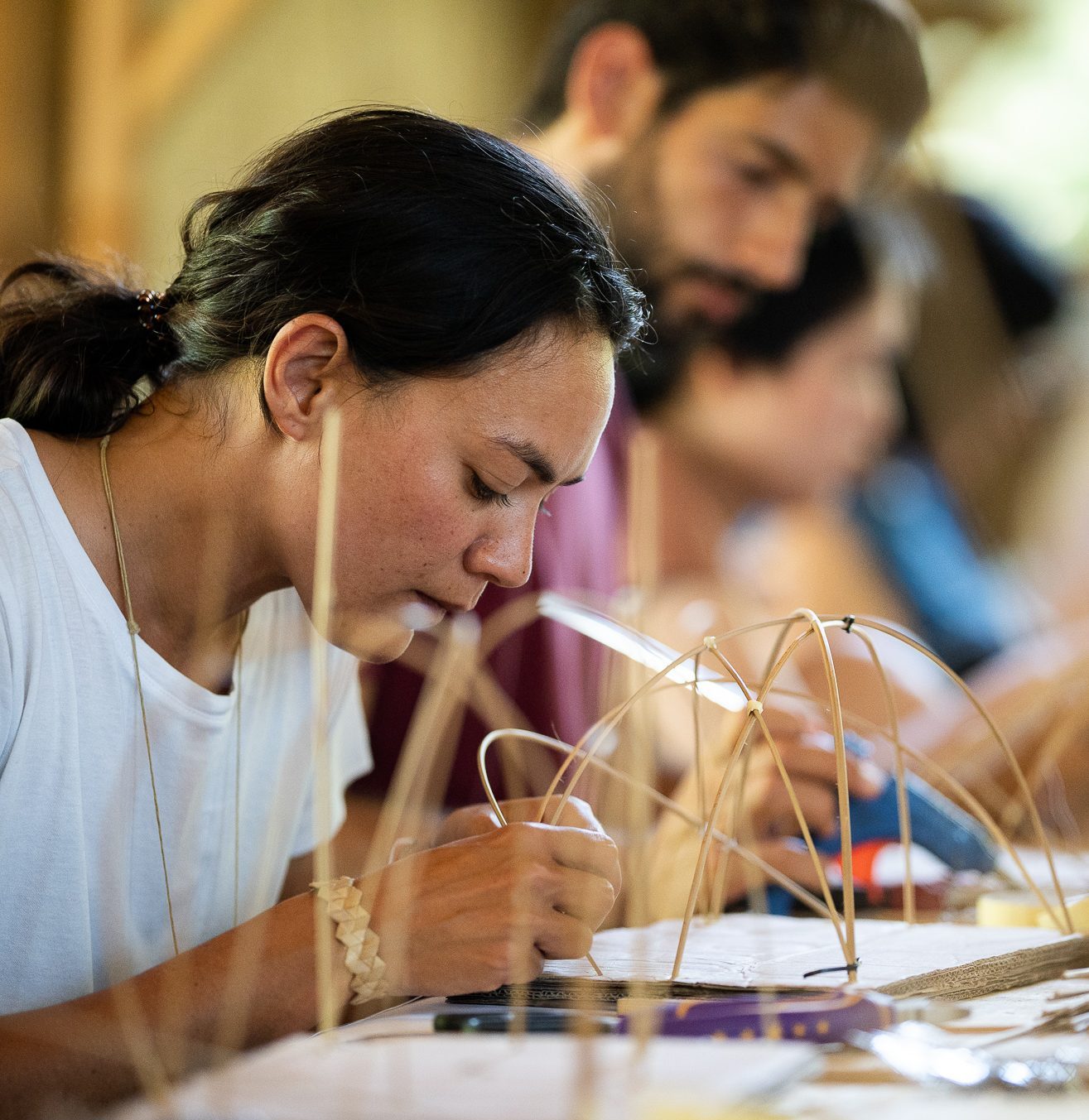 April 26, 2024
The Fundamentals of Building with Bamboo Online Course
All the fundamentals you need to get you started working with bamboo. Deep dive into cinematic videos and step-by-step guides that will provide you with a strong understanding of bamboo as a design and building material.