Student Name: Federico Antonelli
Nationality: Italian
Age: 25 years old
University: Master Degree Building-Engineering and Architecture, Polytechnic of Milan
Name of Project: A Bamboo Training Centre in Ghana
Year attended Bamboo U Online Immersion February 2021
My name is Federico Antonelli and I am an architect and building engineer from Milan, Italy. I have always loved nature and since the first years of university, I have been interested in sustainable architecture and natural materials. I have been passionate about bamboo for a while and for some time now I have been publishing articles about this incredible grass in the magazine Architettura EcoSostenibile.
The Bamboo U Online Immersion seemed to be a unique opportunity to learn a structured approach to bamboo design. The 11 week online bamboo course integrates a variety of stimulating and curated content: lectures, practical guides, Q&A sessions, and much more. This wealth of resources was the key element in accruing extensive knowledge of the material and developing a comprehensive preliminary design. Thanks to the Bamboo U Community - a sharing platform created by the Bamboo U team - it was possible to overcome the limits of isolation for Covid, stimulating a global collaboration, in the strengthened hope that bamboo can lead us to new horizons of sustainability.
The bamboo building concept
The Fiaso Bamboo Training Centre is a project developed in collaboration with the NGO Grow Colorful Ghana for and with the rural community of the Bono East Region, Ghana. Various buildings make up the complex, intended as a place to promote the usage of bamboo as a sustainable construction material.
During the course I developed the workshop area building, a place where learning, experimentation and tutoring happens. A place to strengthen community engagement and public participation.
Working with bamboo is revolutionary because it requires listening to the material and observing its expressive potential. The concept I developed during the course, for the structure included a large dome-shaped roof, hyperboloid towers, and the theory of arches that defines the elevations.
Concept Sketches and Model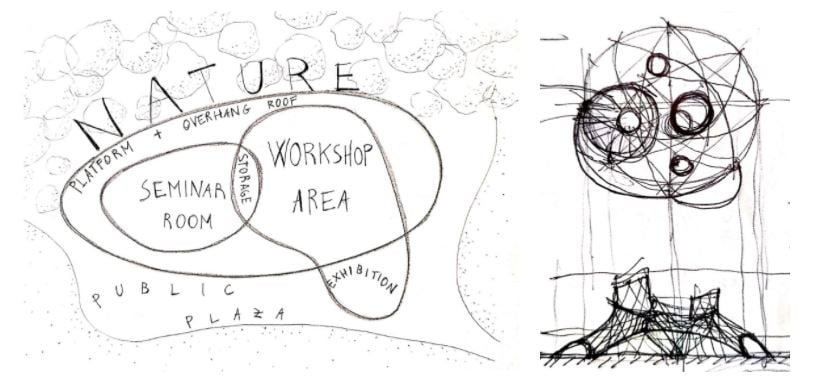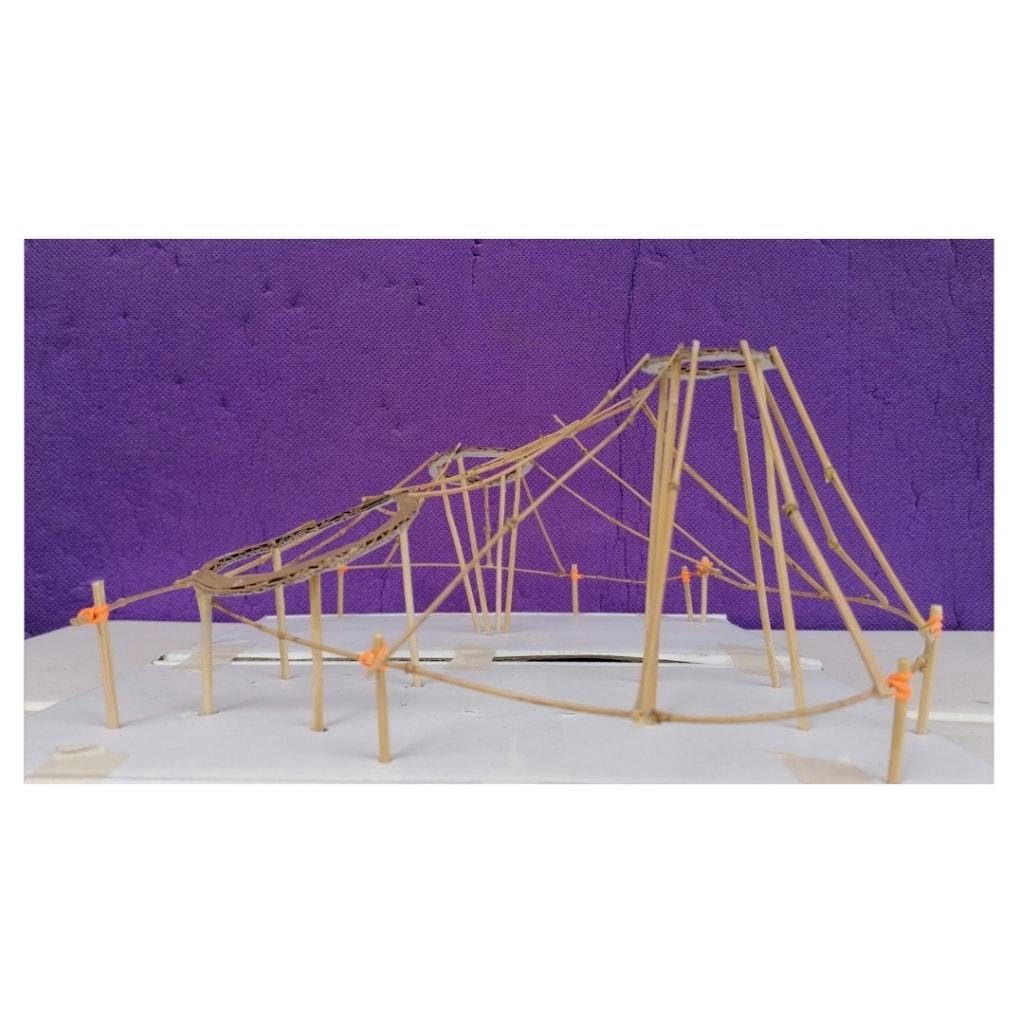 Developing the Concept into a Final Structural model
With the concept models as a reference and the brief in mind, it was possible to continue sketching and adding parts to the definitive model. Through observation and drawing, I analyzed IBUKU's and Bamboo U's architecture, along with other professional works and reinterpreted them to help evolve my concept into a final structural model.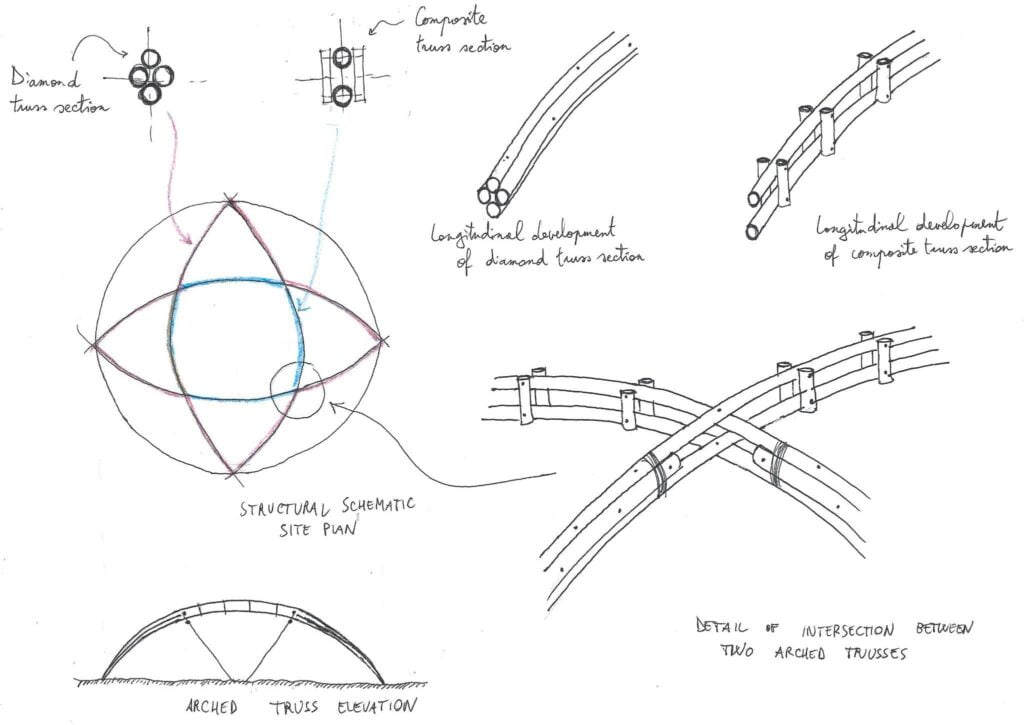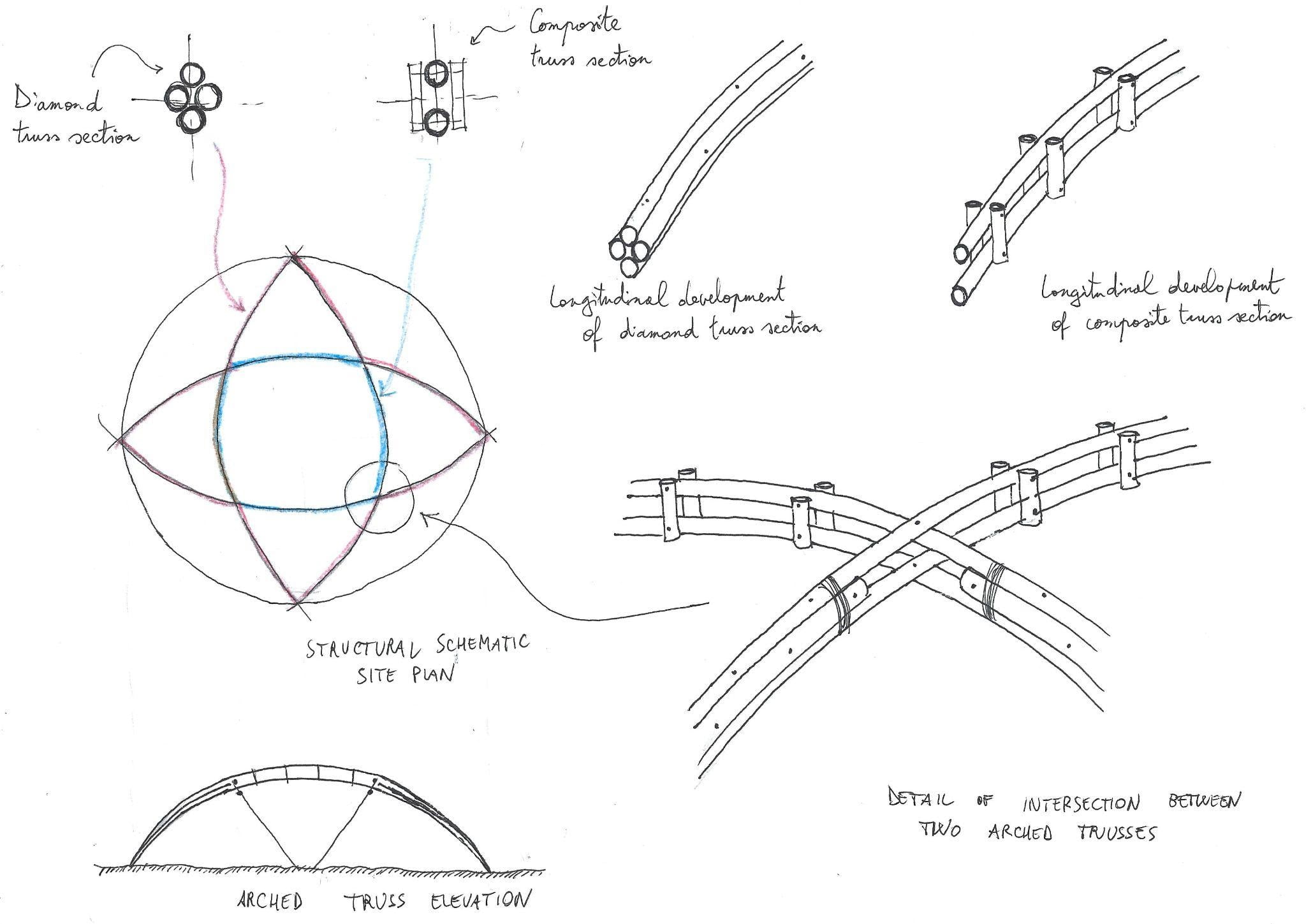 The final building is a meeting point between the traditional architecture of Ghana and bamboo architecture. Typical Ghanian rammed earth floor and walls are covered by a light dome-shaped bamboo roof laying over the main arched structure and the three hyperboloic towers, which we learnt about during Bamboo U.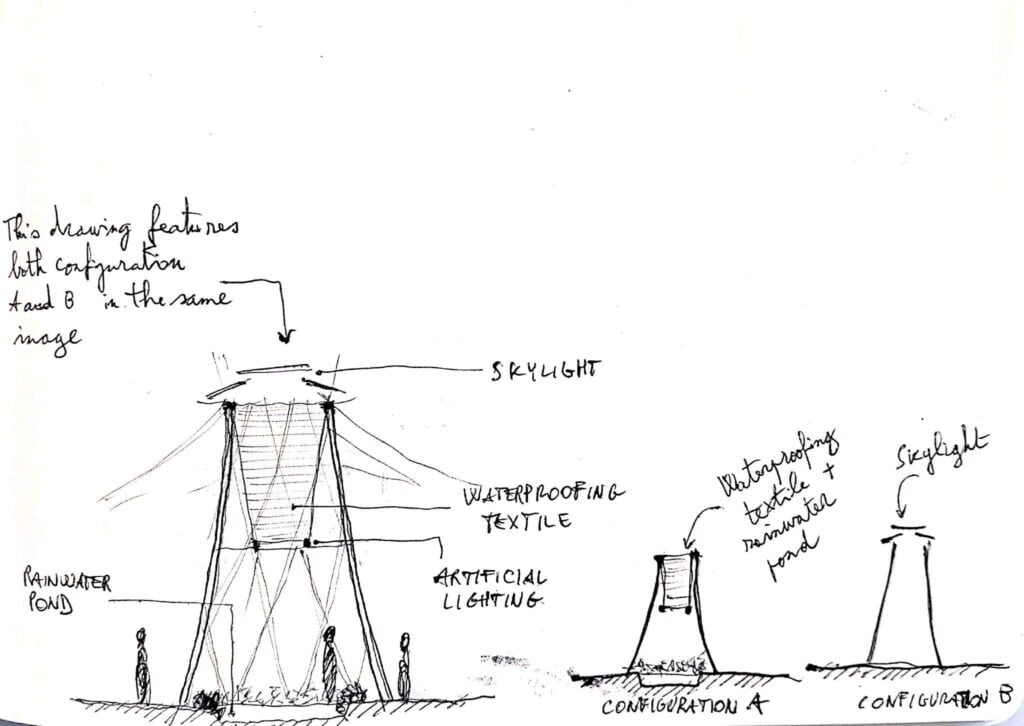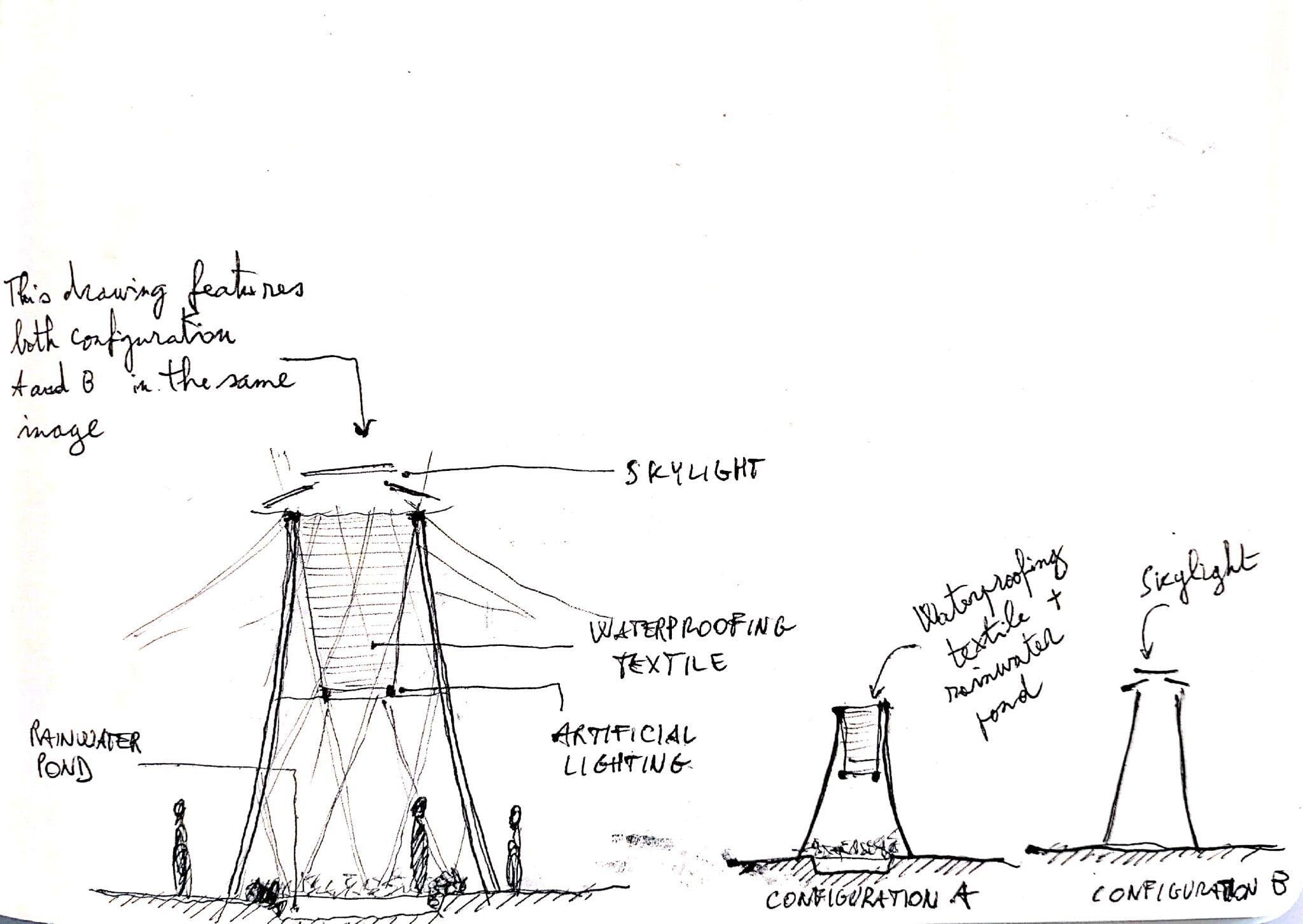 Lidi-bundles are one of the three techniques proposed by Bamboo U to make arches. In the project it is used to solve the arches on the elevation, having an accentuated and variable curvature. Finally, the roof, designed by drawing inspiration from the impressive Heart of School building on the Green School Campus.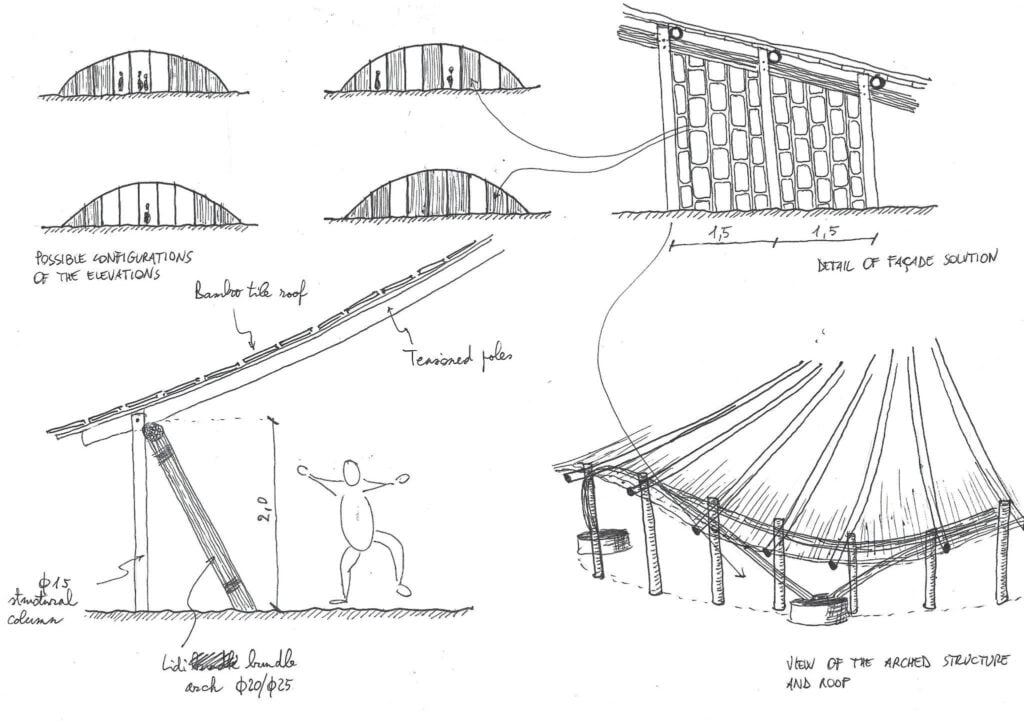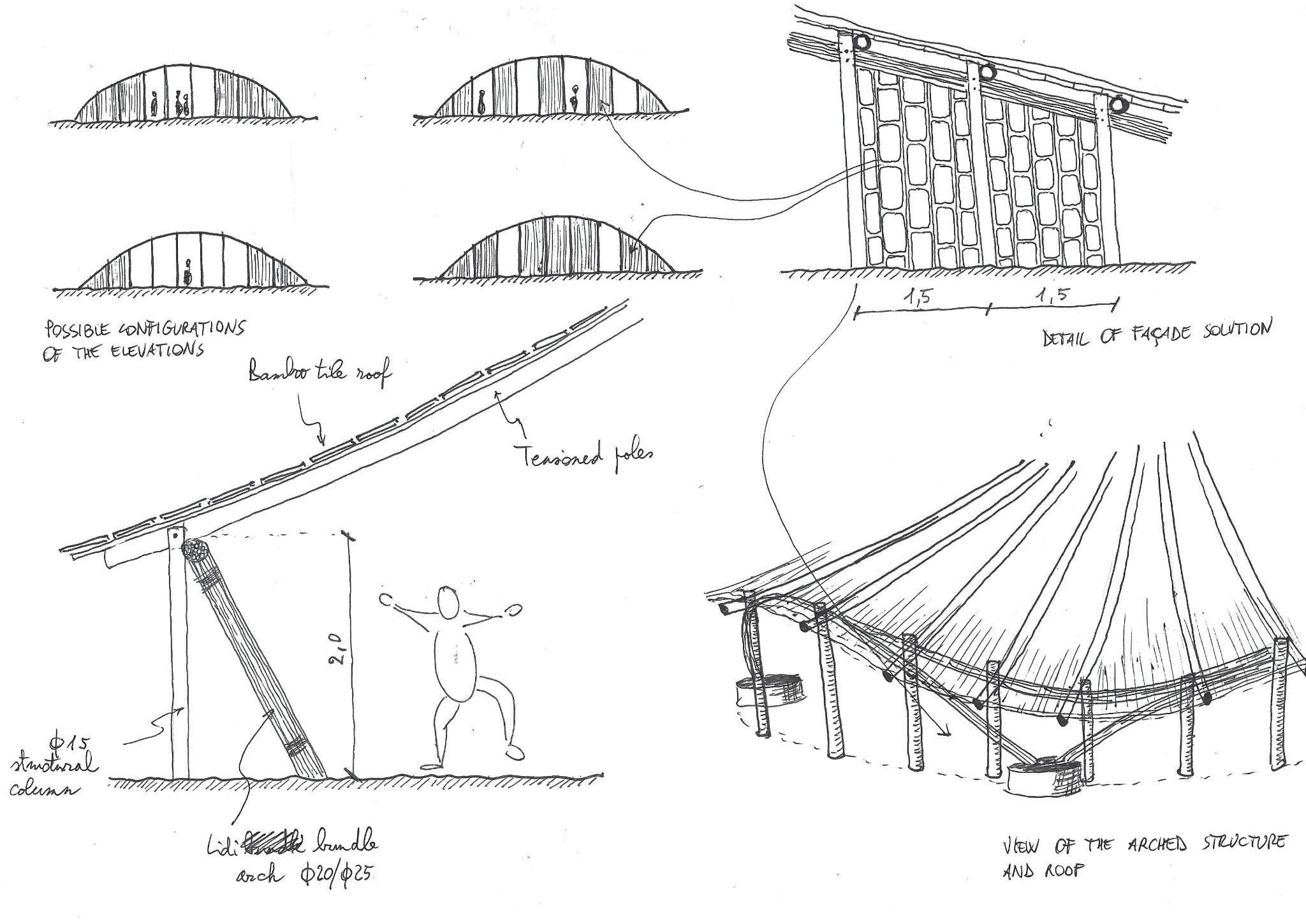 The first four modules of the course, and especially module 2 on taxonomy and physiology, facilitated an understanding of the plant and its physical characteristics. Since Ghana is a different context from Indonesia, having theoretical principles to help properly choose species proved necessary. The preferred species for this project are mainly Bambusa Arundinacea for the structural parts and Bambusa Vulgaris for the architectural components, but also Oxytenanthera Abyssinica.
Modules 5 - 10 allowed us to get into the specifics of bamboo model making (module 5) and design, treatment, processing, and construction, leaving nothing incomplete. The orderly structure of the course helps even non-experts understand the design process, while the motivation of the facilitators and professionals involved in the lectures makes it almost impossible not to get passionate about the subject. I also really appreciated the willingness of all participants to get involved and build a virtual place of deep involvement and exchange.
Although each module is rich and engaging, my favorite was module 9. Some of IBUKU's most iconic works are narrated in detail by Elora Hardy and supported by impeccable film work that allows you to capture their atmosphere and construction peculiarities.
Bamboo U has allowed me to continue to explore a world, that of bamboo, in which I hope to continue to work, increasingly aware of the responsibility we have as designers and the potential of this fantastic giant grass.
Final model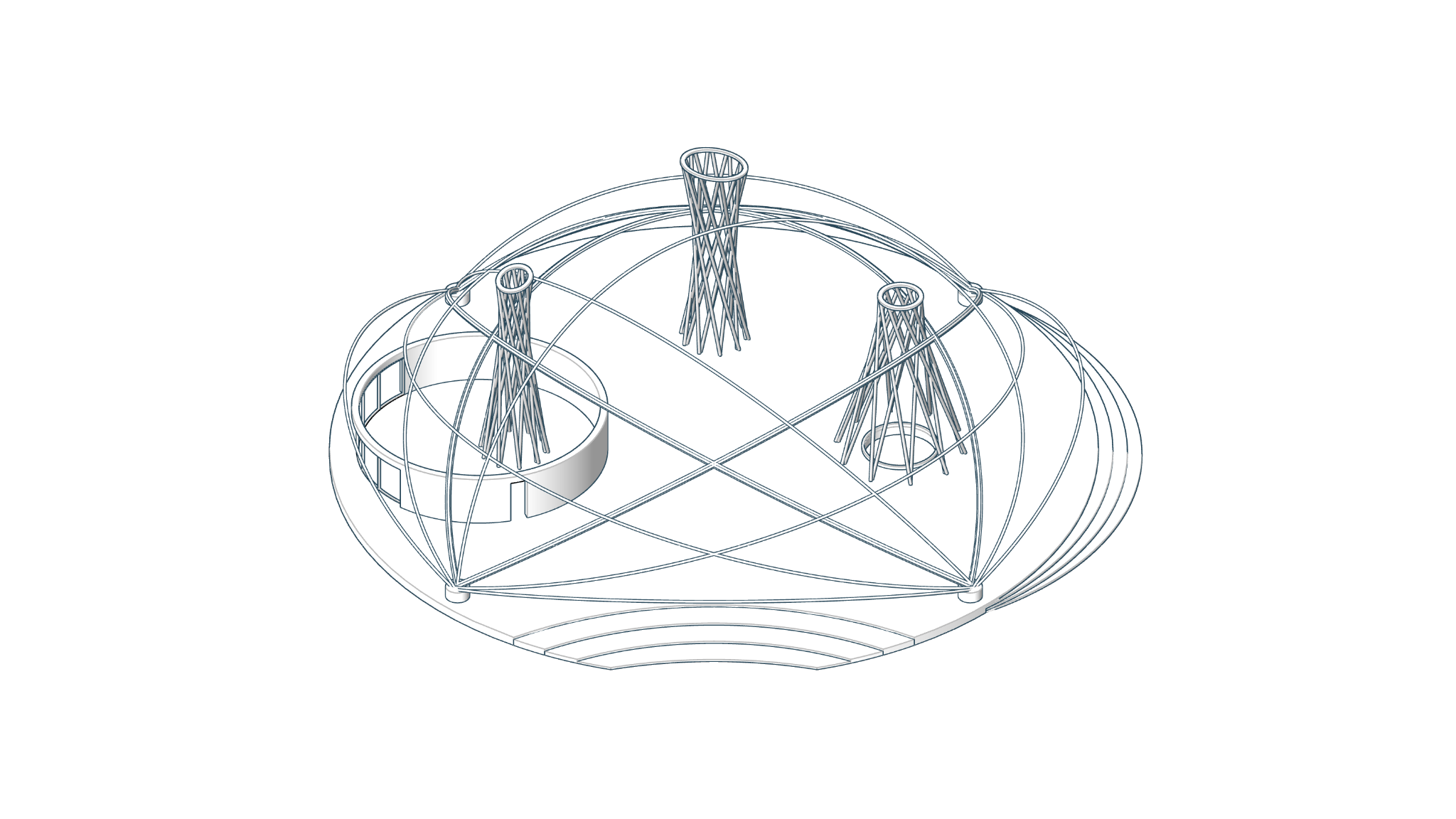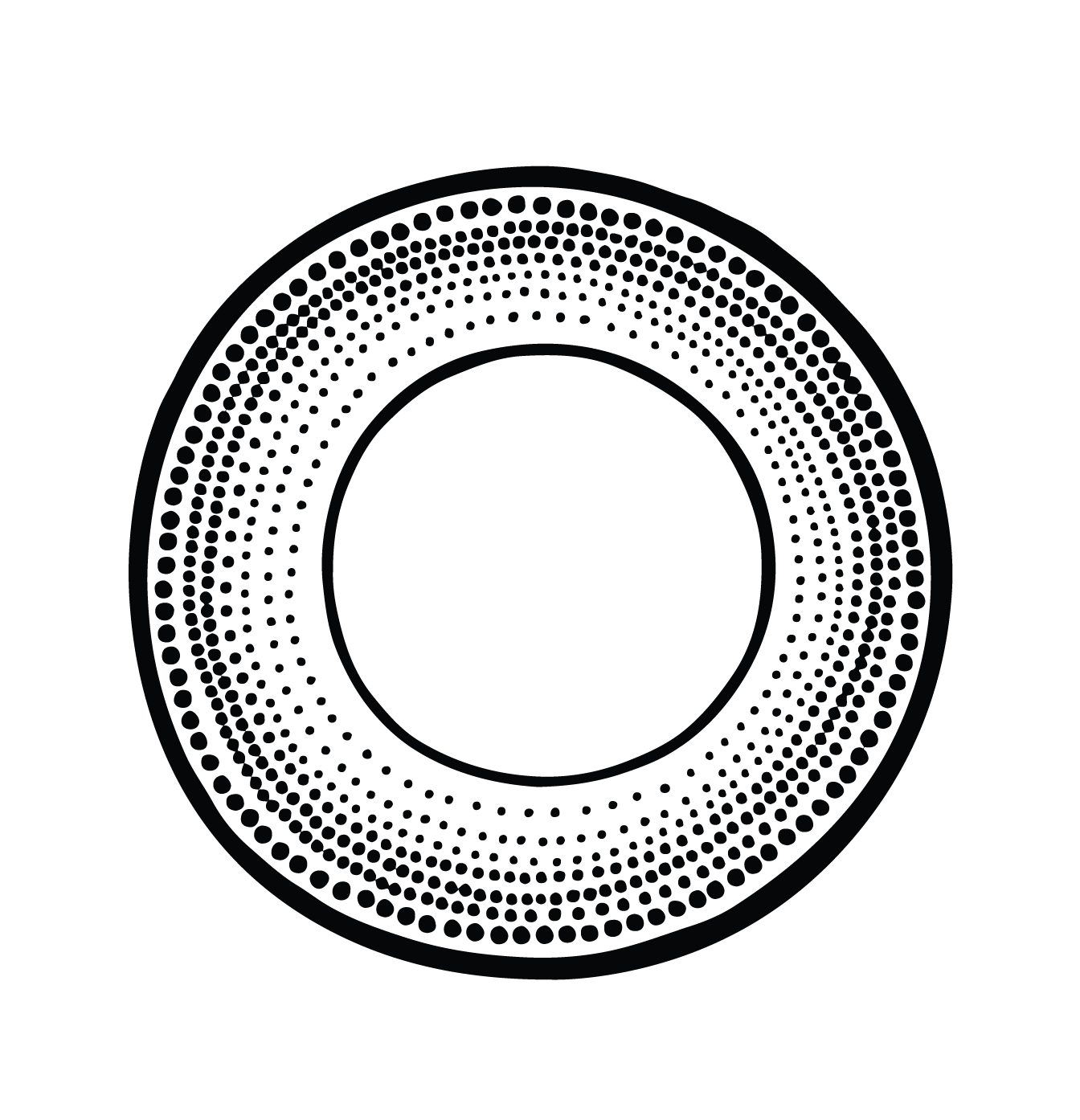 About the author
Federico Antonelli
|
Federico Antonelli
Federico Antonelli is an architect and building engineer from Milan, Italy. He is always been passionate about nature since his first years of university. He has been interested in sustainable architecture and natural materials.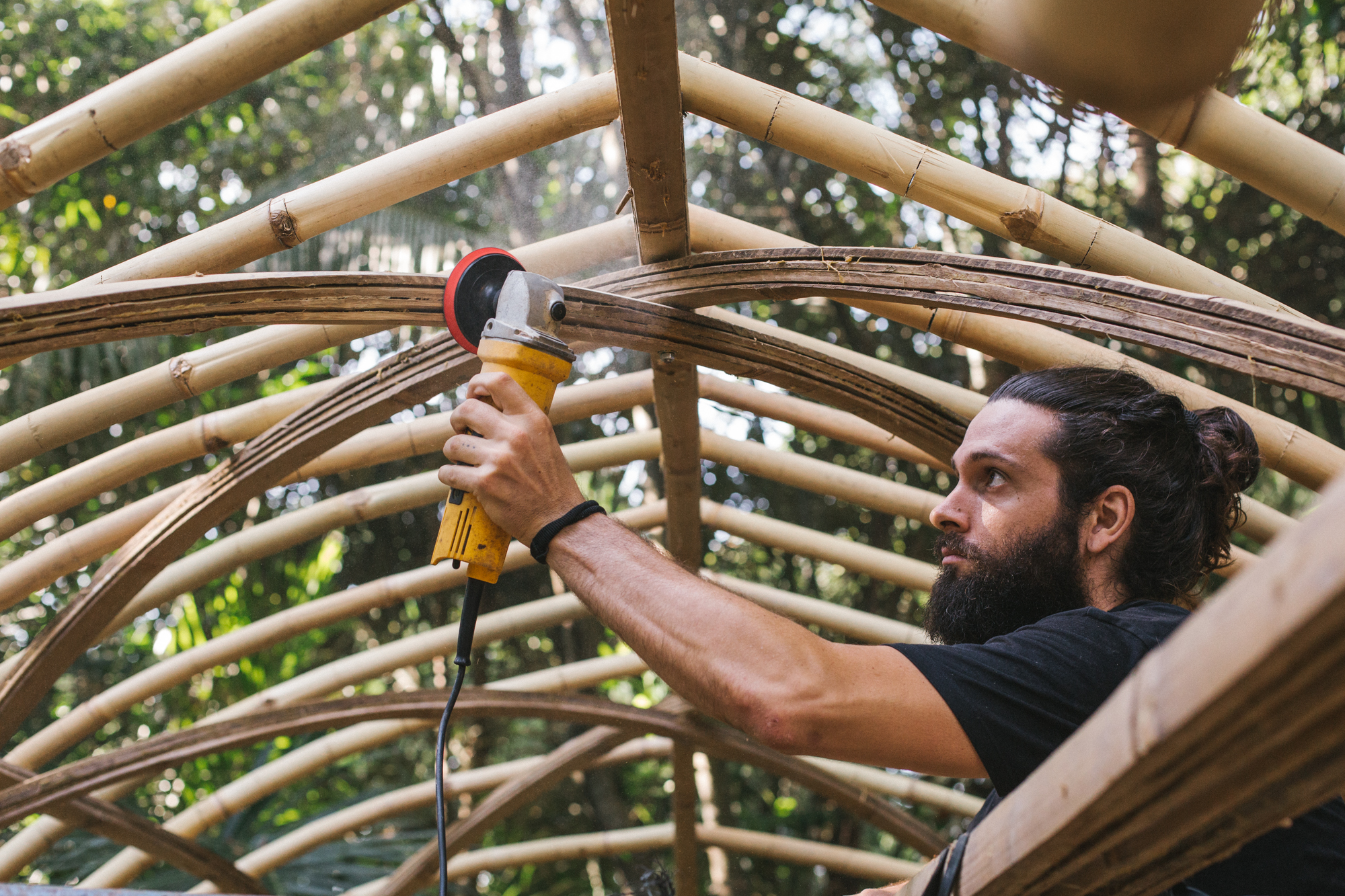 March 22- April 2, 2024
The 11 Day Bamboo Build & Design Course in Bali
In 11 days, we'll show you how to build bamboo structures we'll share all that it takes to build with nature.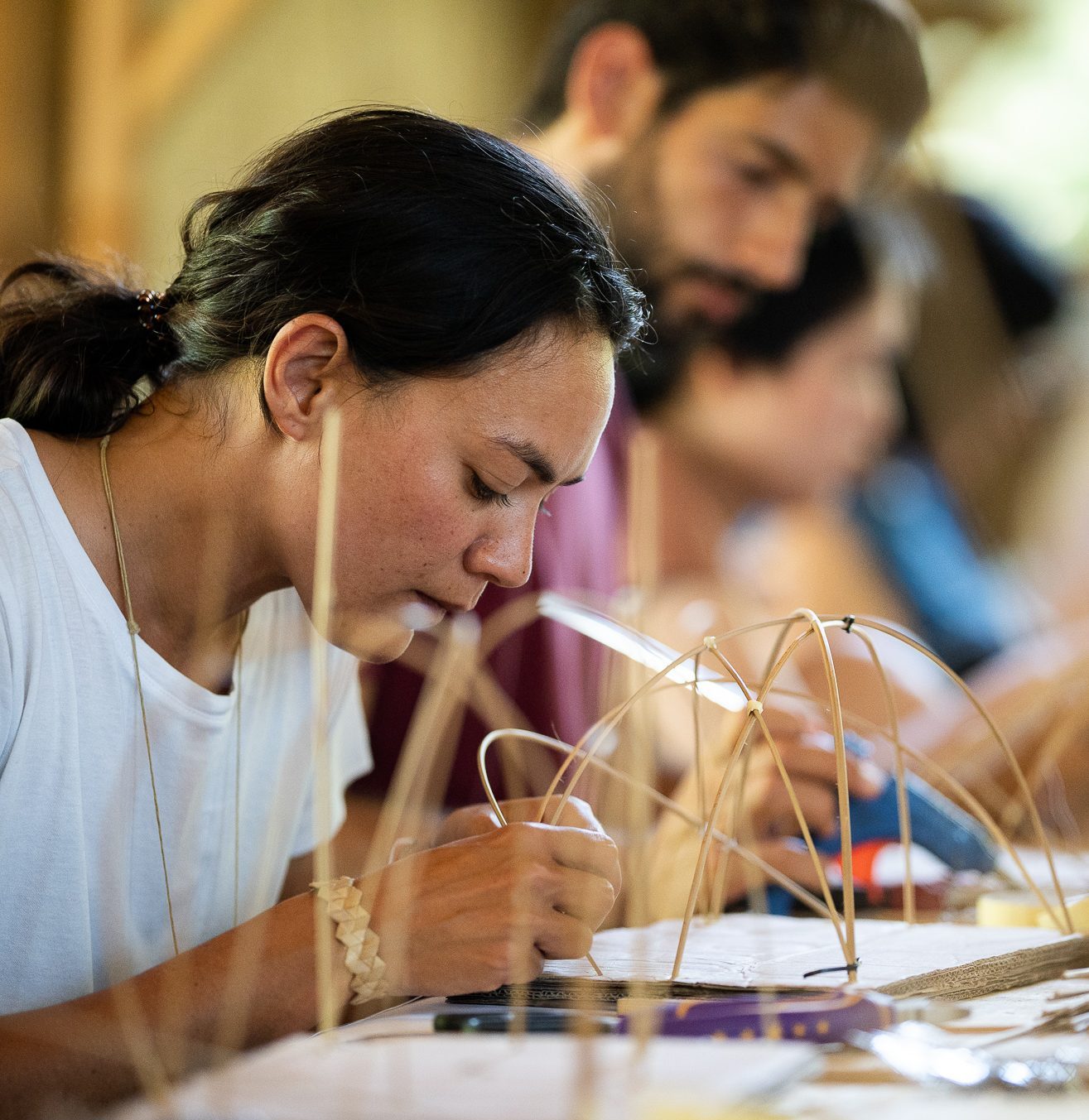 April 26, 2024
The Fundamentals of Building with Bamboo Online Course
All the fundamentals you need to get you started working with bamboo. Deep dive into cinematic videos and step-by-step guides that will provide you with a strong understanding of bamboo as a design and building material.