Your Top 5 Questions About Bamboo Answered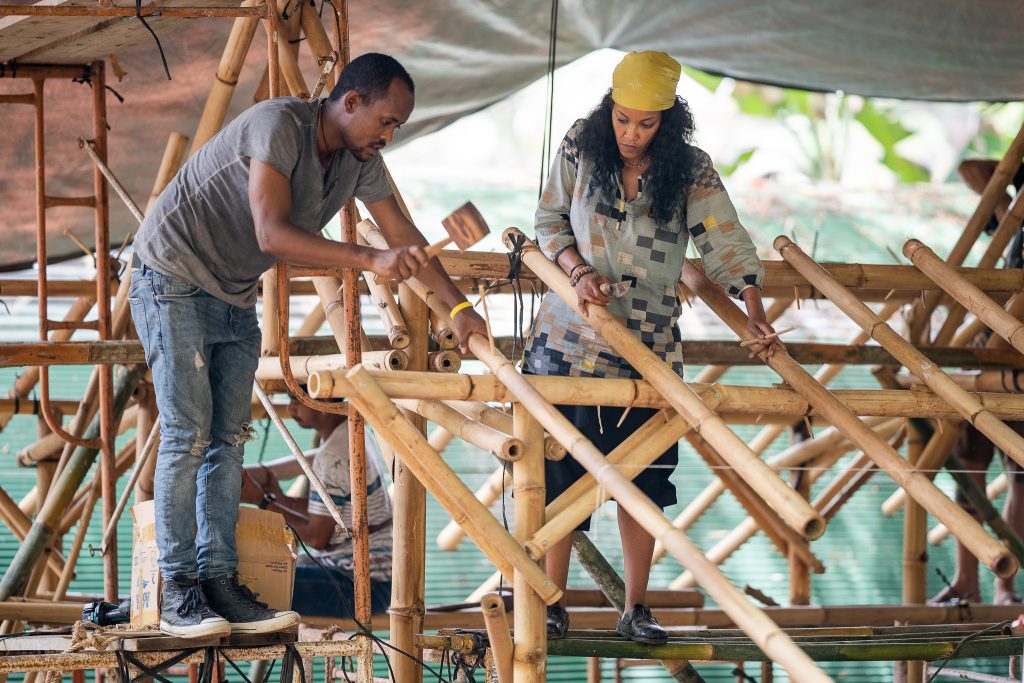 In this article, we have compiled a list of the most commonly asked questions about bamboo as a building material.
Bamboo is a vast topic, and if you decide to plant, harvest, design, or build your own bamboo projects, you may encounter many doubts along the way. At Bamboo U, we understand the importance of having these questions answered, which is why we're here to help! After carefully reviewing the questions we receive, we have selected the top 5 that are frequently asked and cover topics ranging from climatic conditions to forestry, treatment, and design.
1. How do climate, altitude, and proximity to the ocean/sea affect the growth and use of bamboo as a construction material, and what are the optimal temperature and moisture conditions for bamboo cultivation?
Bamboo growth is affected by environmental conditions, and it's important to consider the optimal climate conditions and soil properties for the species you are working with. Each species has unique requirements and planting in unfavorable weather conditions for the species can stress the clump and decrease homogeneity. While bamboo can grow in various locations, it's best to check your species' requirements, including climate, elevation, and temperature, to maintain ideal conditions. It's important to know that the seaside can be particularly harsh on bamboo structures and may affect their aging differently than in other contexts.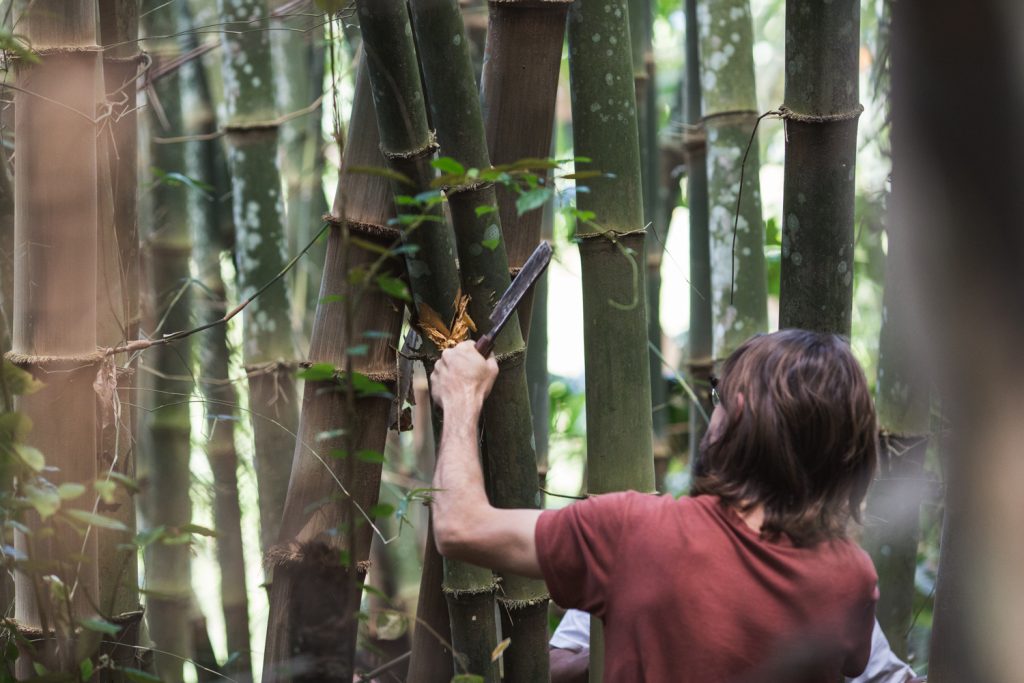 2. What's the timeline of bamboo propagation and growth?
To ensure successful growth, it's best to plant your bamboo seedling just before the wet season, allowing it to receive adequate water during its initial growth phase. For the first few weeks after planting, it's crucial to keep the seedling in partial shade, which will help it establish itself. After about three weeks, when you see new shoots emerging, you can move the seedling to full sun. Once the bamboo has grown into a small bush, it's ready to be transplanted to its final location. The bamboo rhizome will establish itself within 5-10 years, allowing the seedling to grow into a mature pole. Every year, the bamboo will grow larger culms, which will eventually reach the final size before harvest.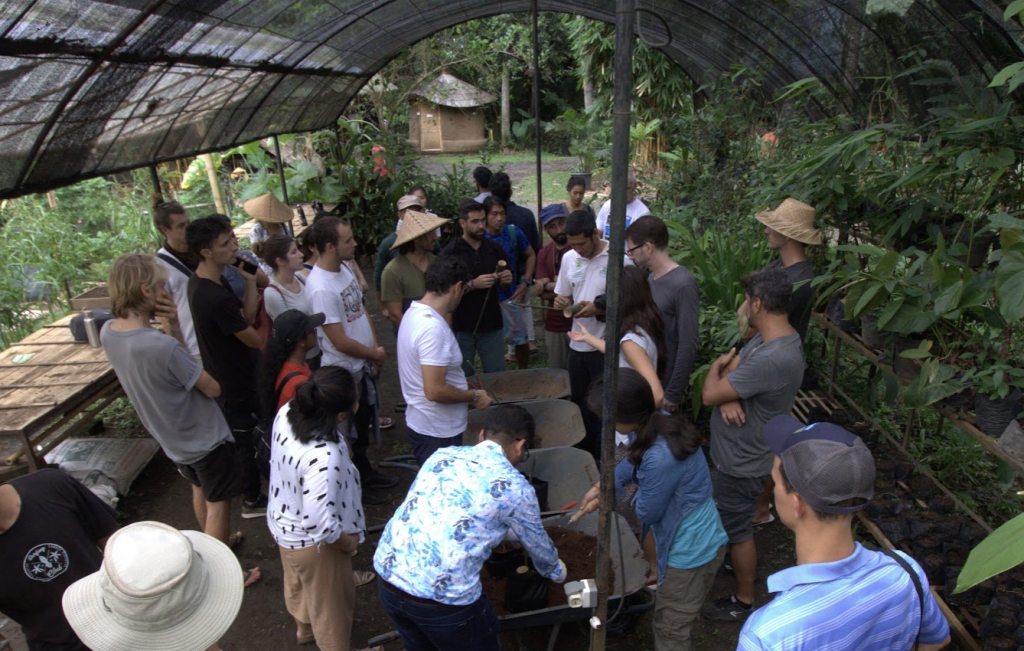 3. Is there a difference in the treatment process for dry versus fresh bamboo?
Treating fresh bamboo is the most effective method as it still has the ability to absorb nutrients throughout the pole. Waiting 2-3 weeks after harvesting is still possible but less effective, and the treatment method used can potentially damage the bamboo. While dry bamboo can be treated, it's not as effective as treating fresh bamboo, and pressure treatment systems may cause cracks. Boiling systems may work with dry bamboo, but there is a risk of losing material. Harvesting and treating bamboo while it still contains moisture is ideal for optimal results.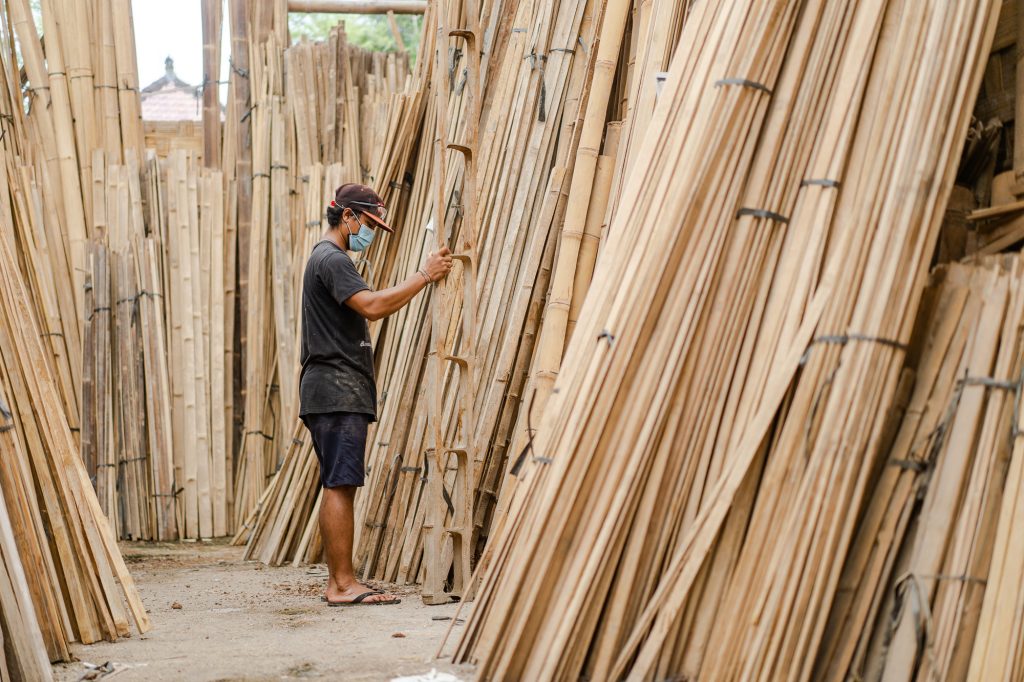 4. What is the process for disposing of the boron solution after treatment?
At the moment, we try not to dispose of the solution simply by throwing it away, we reuse it indefinitely. We top up the solution as it is being consumed by the bamboo during treatment and we use regular lab tests to check that the solution still has enough boron. To get rid of the sugars, we simply create bubbles that push the starches and sugars to the surface of the solution. We then use a rake to get rid of them. You can also use a protein skimmer pump to help that process along.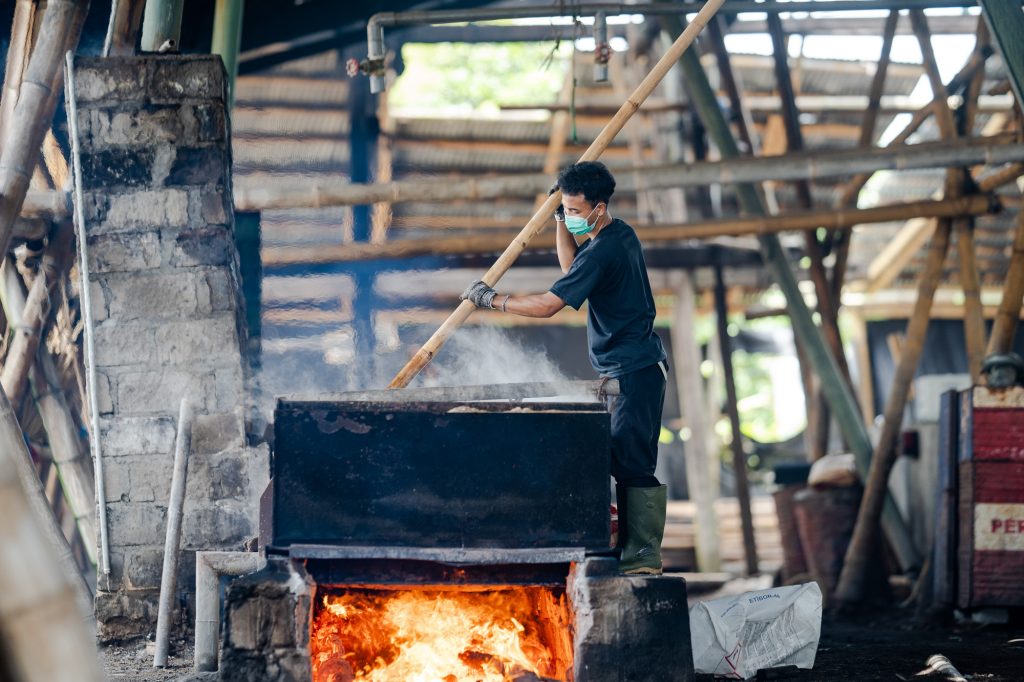 5. How do I include comfort into my design?
To ensure comfort in a bamboo structure, it's important to consider various factors such as lighting, air control, pipes, and ventilation. Bamboo's natural hollow structure makes it possible to hide services like plumbing, wiring, and air conditioning, providing a cleaner look and more space within the structure. You can install traditional air conditioning units on the walls of the bamboo structure, or use bamboo splits to hide them. Additionally, incorporating natural ventilation options such as cross-ventilation or stack ventilation can help regulate the internal temperature of the space. Other factors such as lighting, privacy, and noise reduction can also be addressed by using bamboo screens or different textures. By considering these aspects, you can create a bamboo design that not only looks beautiful but also offers comfort and functionality.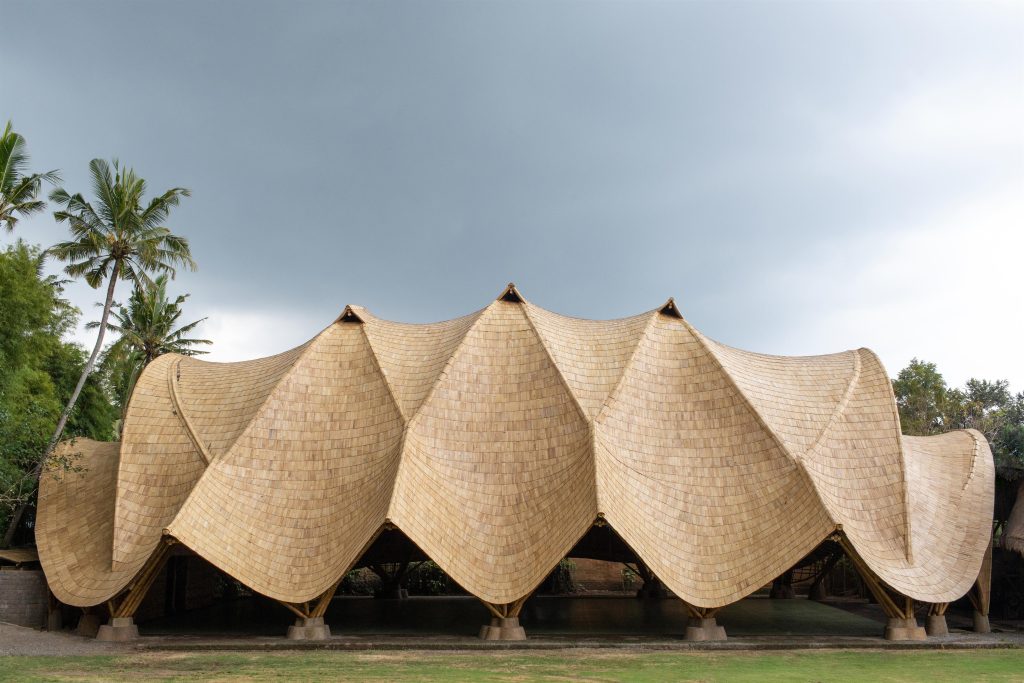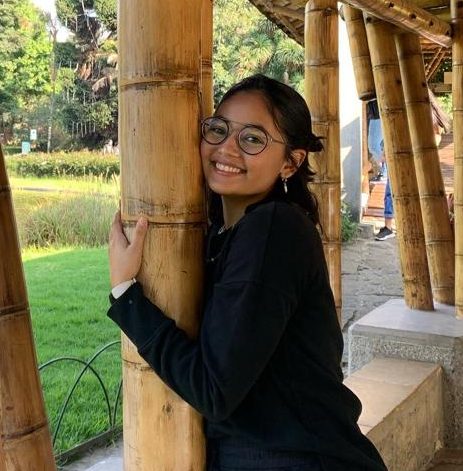 About the author
Leticia Matos Asilis
|
Architect
Leticia is an architect based in the Dominican Republic. She has always been passionate about the fusion of architecture and nature to create the perfect balance between organic spaces and modern requirements.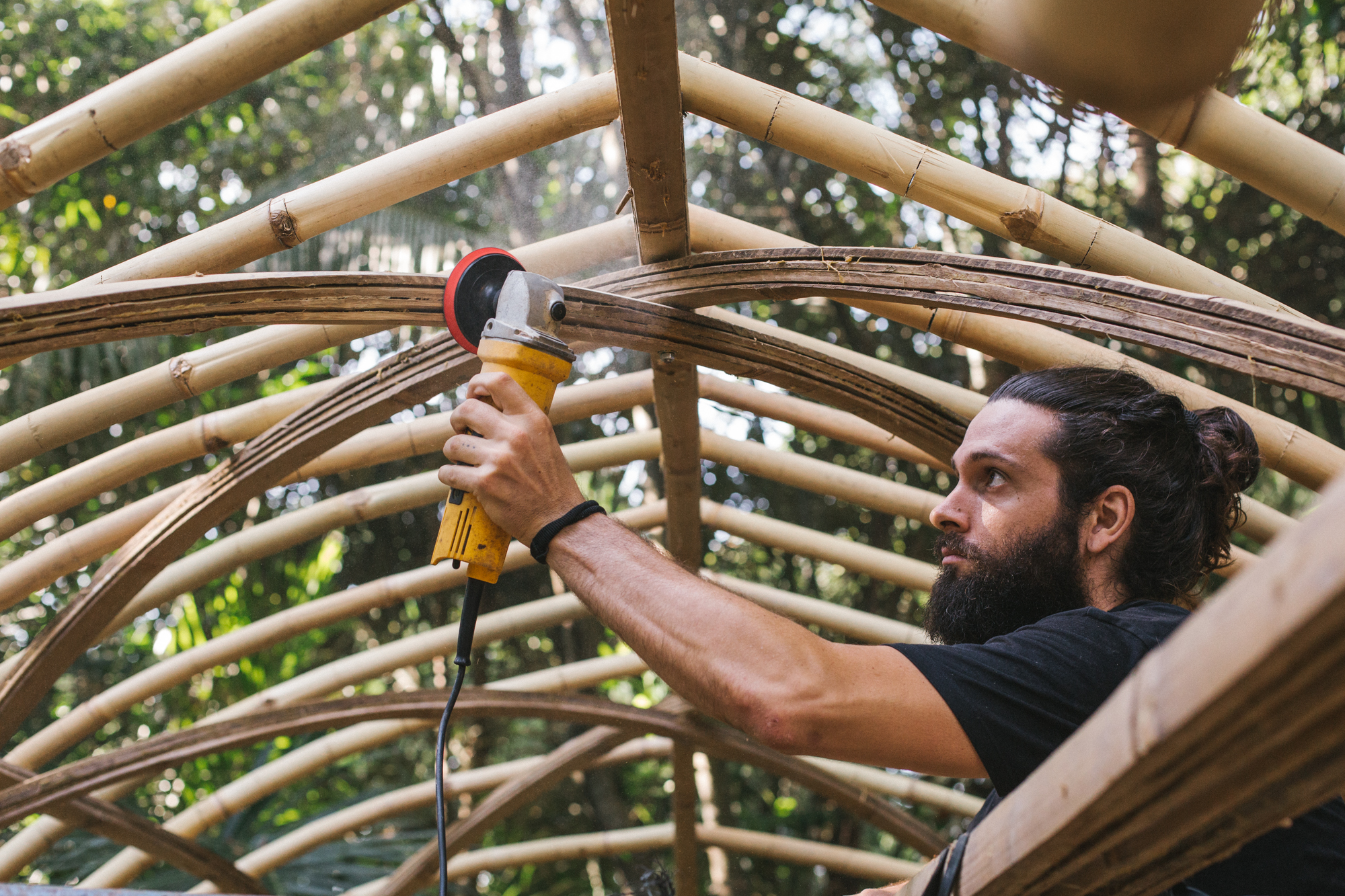 June 10-21, 2023
The 11 Day Bamboo Build & Design Course in Bali
In 11 days, we'll show you how to build bamboo structures we'll share all that it takes to build with nature.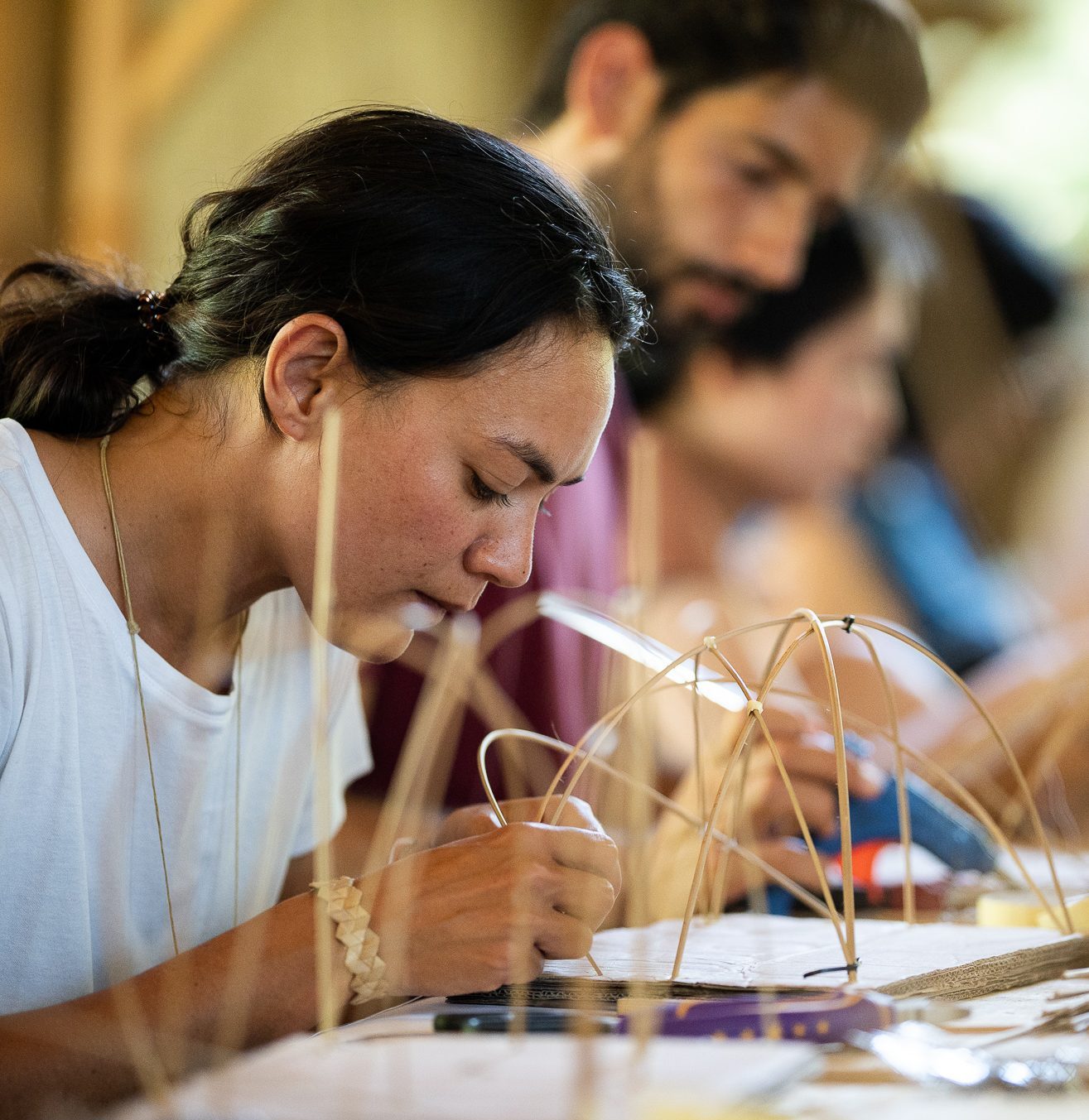 The Fundamentals of Building with Bamboo Online Course
Join the Waitlist
All the fundamentals you need to get you started working with bamboo. Deep dive into cinematic videos and step-by-step guides that will provide you with a strong understanding of bamboo as a design and building material.