Tag : research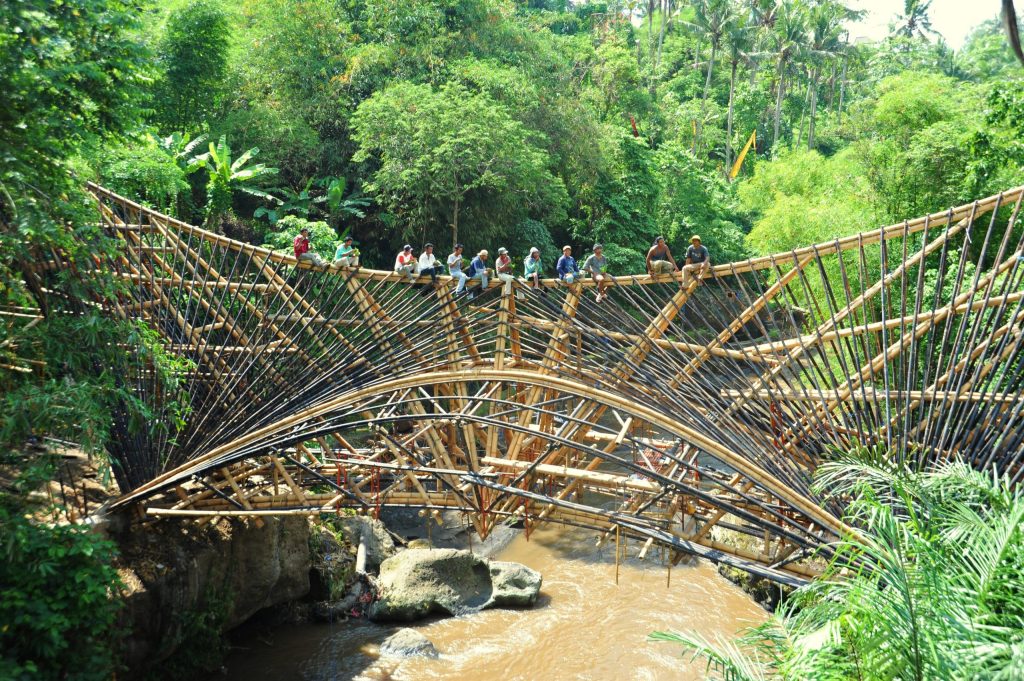 The seven people that have led the way to what bamboo building is today.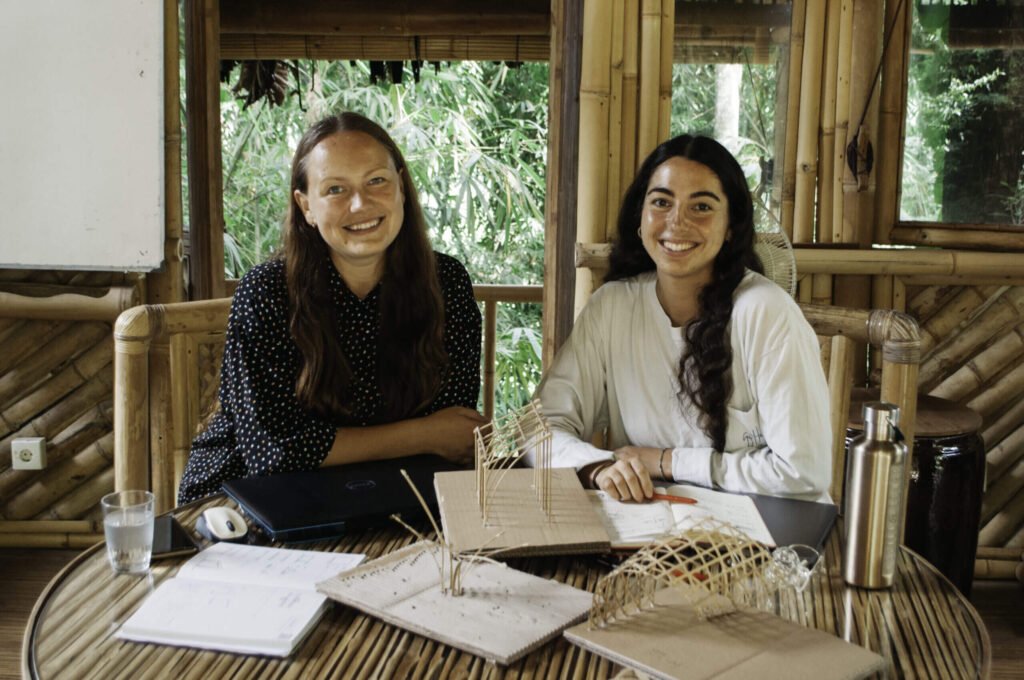 Unlike other articles where we delve into students' projects from past Bamboo U Courses or…
Receive Bamboo U updates via email!
Bi weekly guides and content created for the aspiring bamboo designer, architect and creative in mind. Including special discounts, scholarships, apprenticeships and work opportunities.