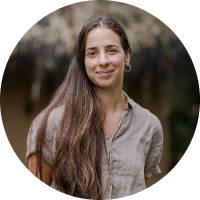 About the author
Maria Farrugia
|
Director
Bamboo U Co-Founder passionate about bamboo, sustainability, content creation and storytelling.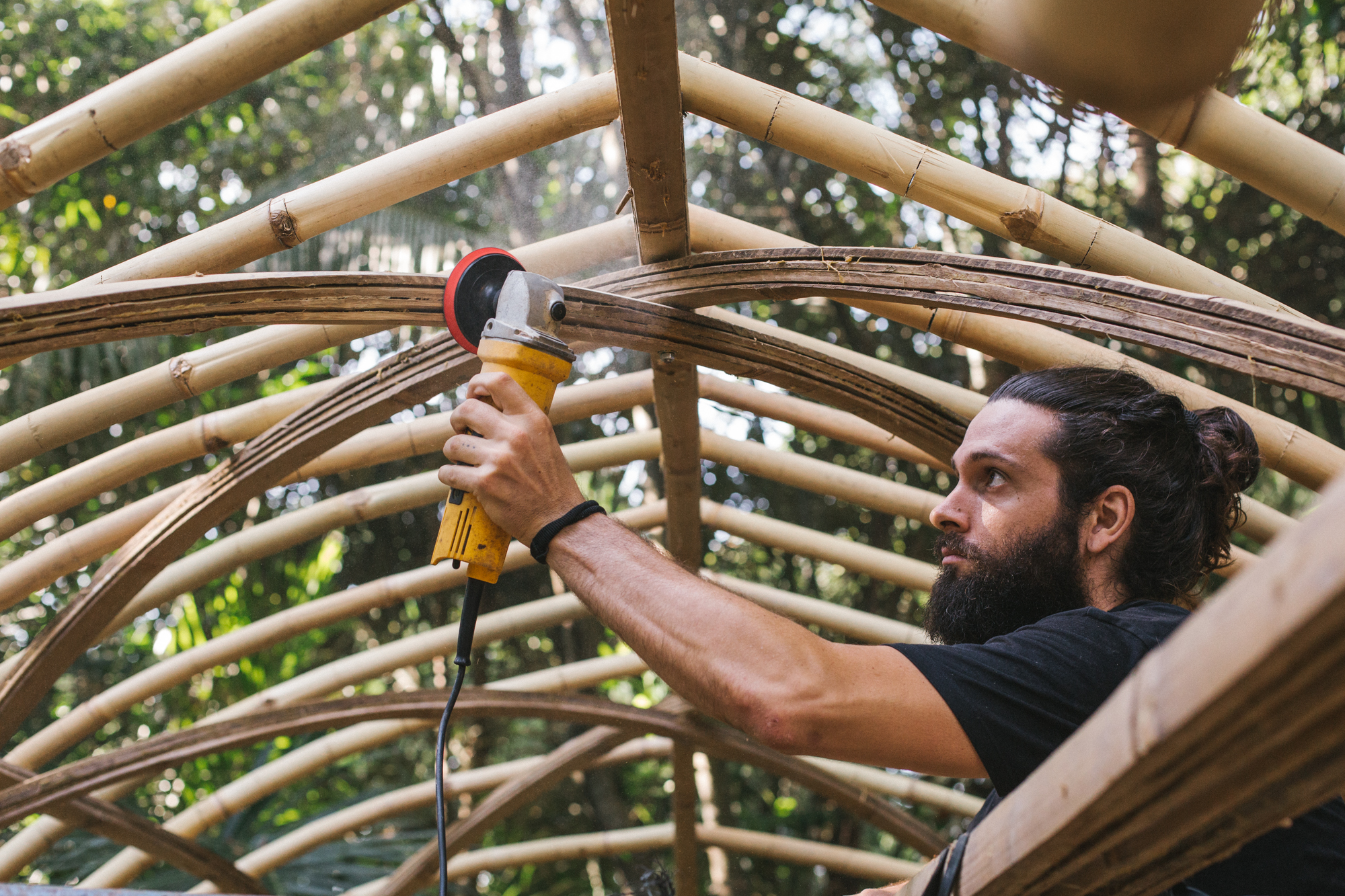 March 1-12th, 2023
The 11 Day Bamboo Build & Design Course in Bali
In 11 days, we'll show you how to build bamboo structures we'll share all that it takes to build with nature.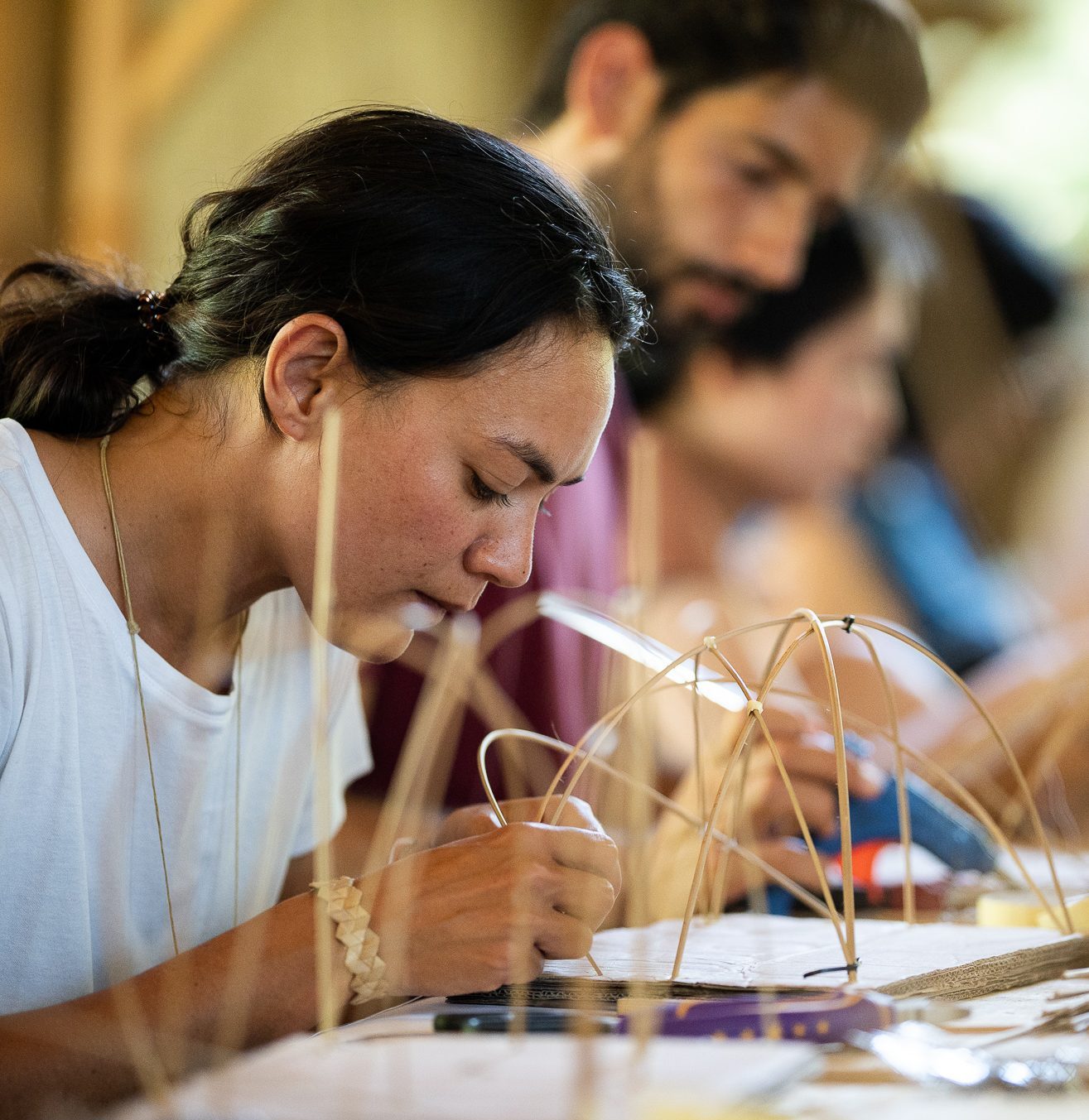 Join the Waitlist for The Online Course
Our bamboo architecture classes provide you with all the fundamentals you need to get you started working with bamboo.