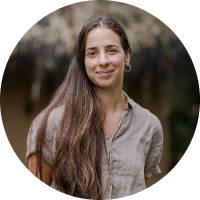 About the author
Maria Farrugia
|
Director
Bamboo U Co-Founder passionate about bamboo, sustainability, content creation and storytelling.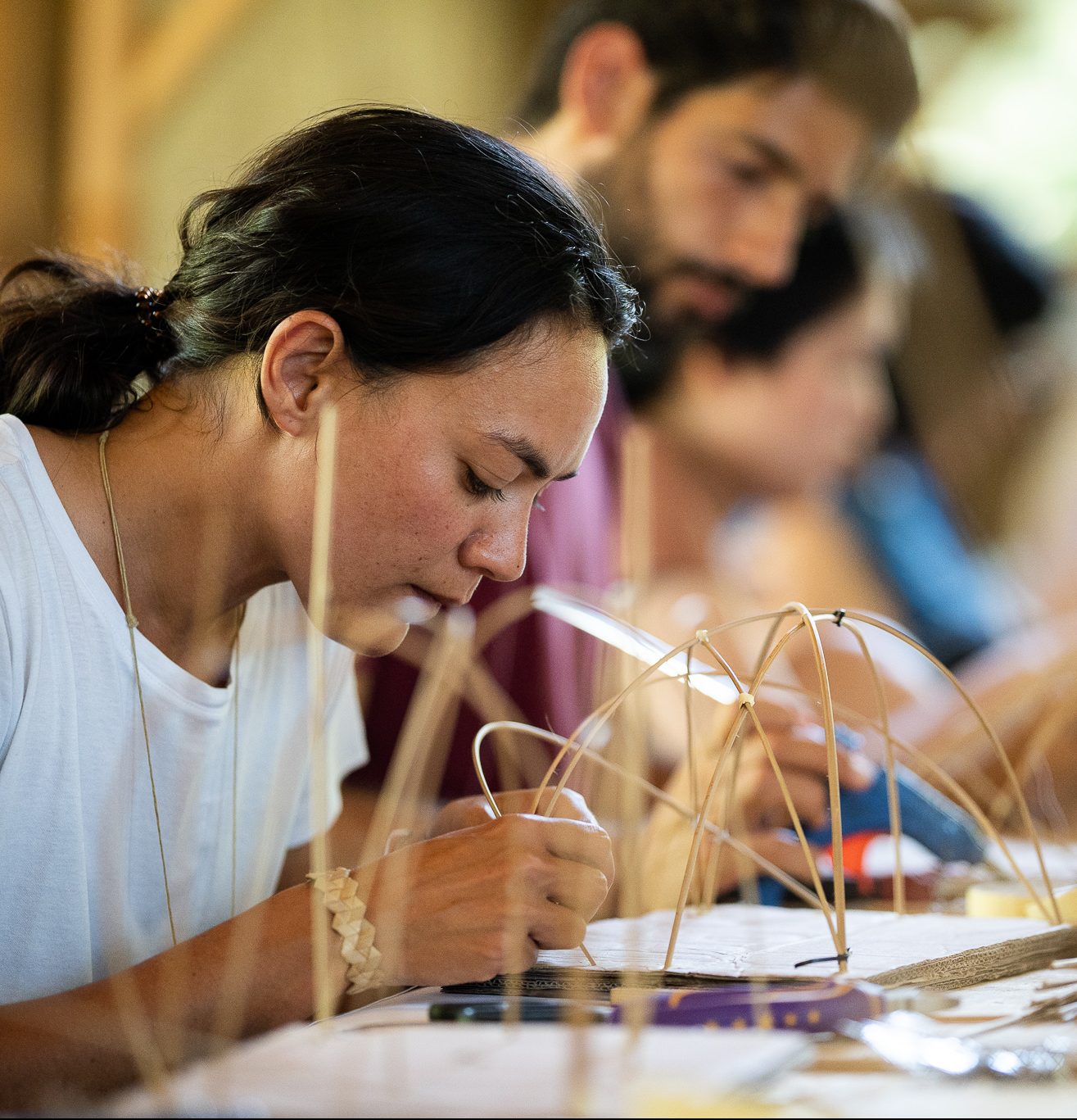 August 19th, 2022
Join The Bamboo U Online Course
Our bamboo architecture classes provide you with all the fundamentals you need to get you started working with bamboo.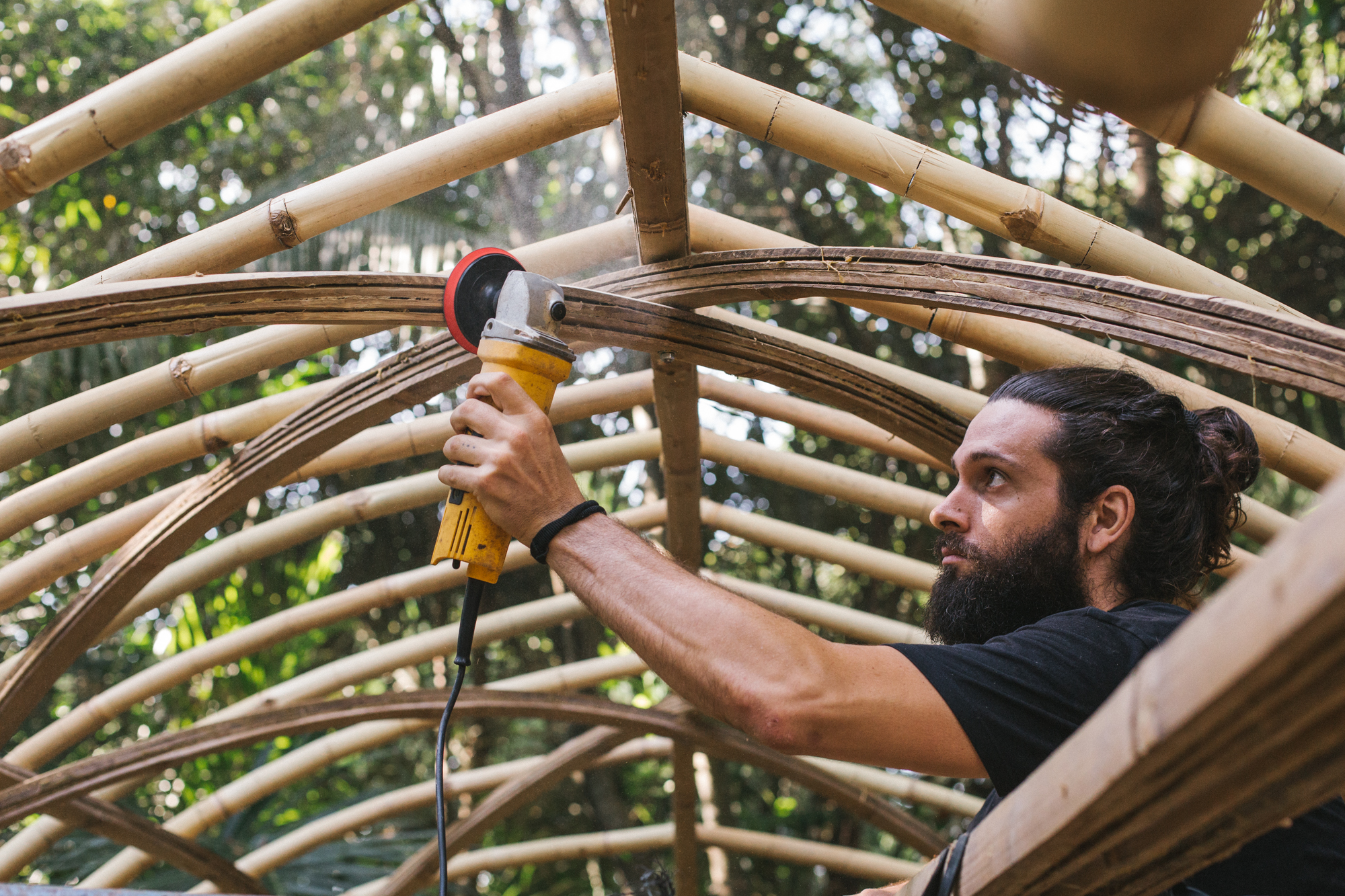 August 20th - 31st, 2022
The 11 Day Bamboo Build & Design Immersion in Bali
In 11 days, we'll show you how to build bamboo structures we'll share all that it takes to build with nature.