Why Build Bamboo Models: The 5 Key Benefits
By Cécile Durand | January 17, 2023 | Design -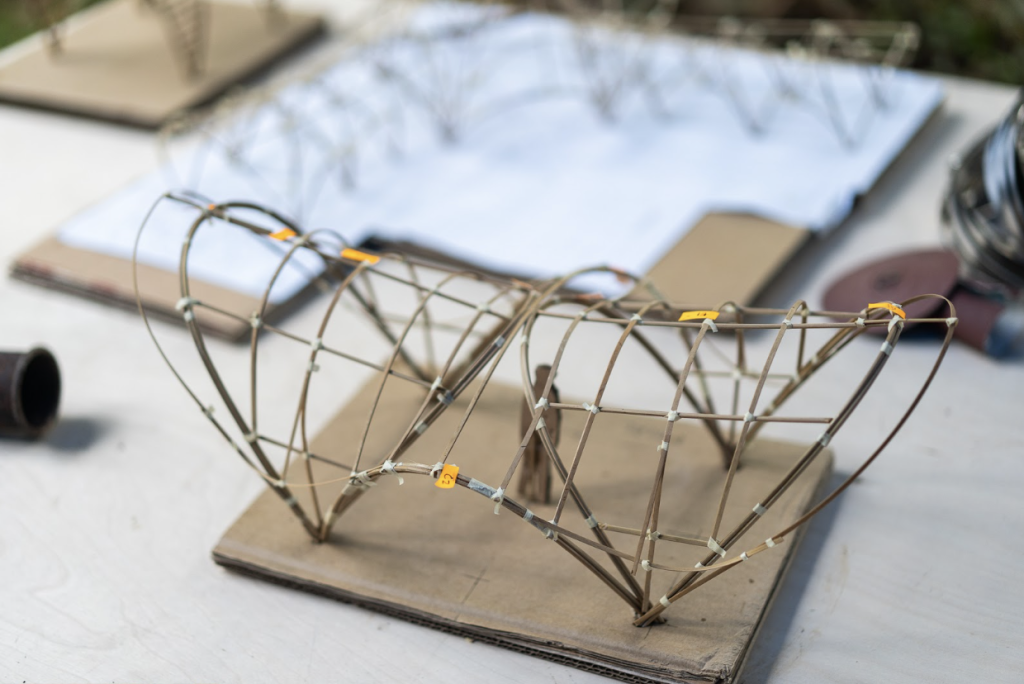 In this article, we share the advantages to creating a bamboo model as part of the design process for bamboo buildings.
The art of creating a bamboo model is essential to developing beautiful bamboo structures. The models inform many design decisions as well as the structural mechanics of a project. Models help us create scaled versions of our intended designs as well as replicate similar conditions to the real projects, both structurally and visually. And though bamboo model-making may seem daunting at first, here at Bamboo U, we believe that anyone can do it. All it takes are the right materials, lots of creativity, and a little patience.
In this article, we share the following 5 key benefits to building bamboo models. They include:
Visualizing Your Idea
Representing Your Design in Real 3D
Testing & Developing Your Idea
A Physical Blueprint
Costing Your Structure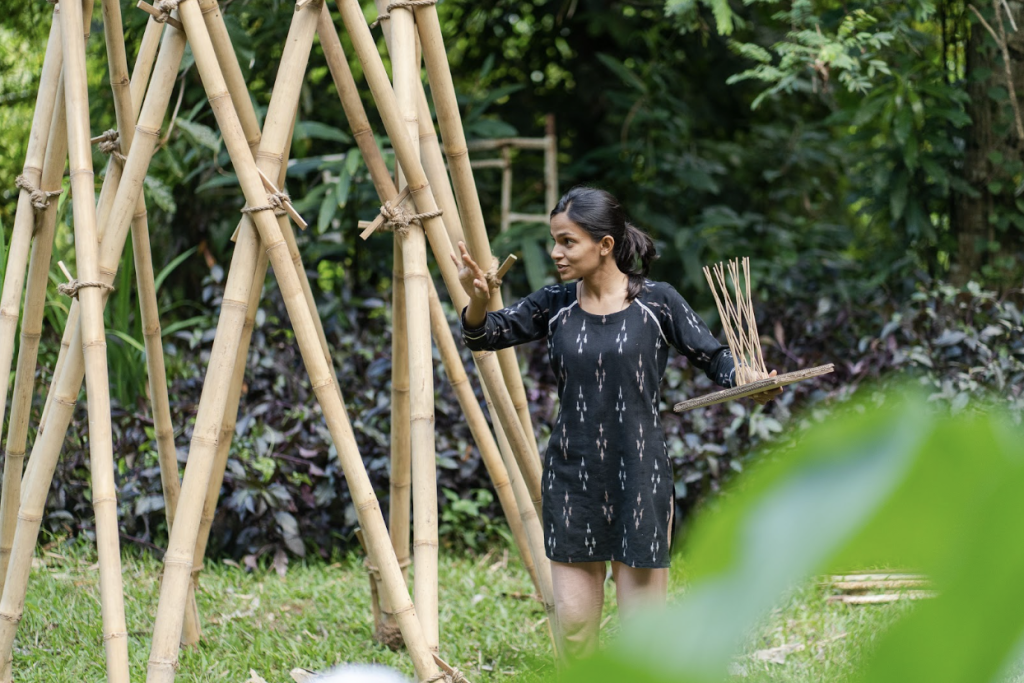 Visualizing Your Idea
Bamboo models help to visualize your ideas. Sketches are a good starting point but they are not sufficient in representing the 3D nature of a design project, so the model comes in to highlight the quality of the spaces and their uses relative to the human scale.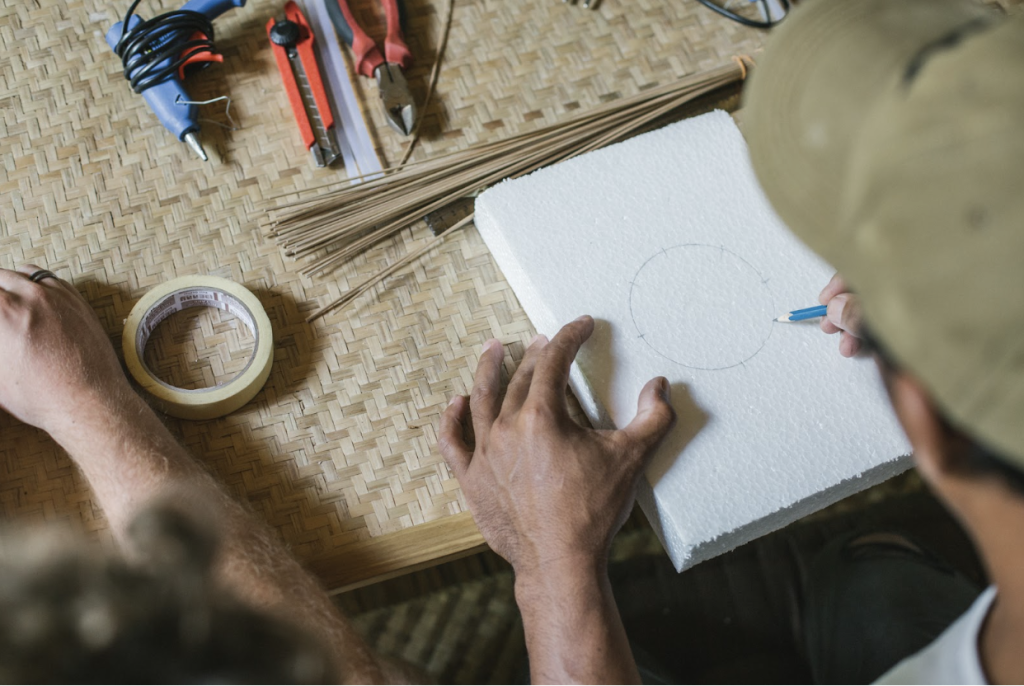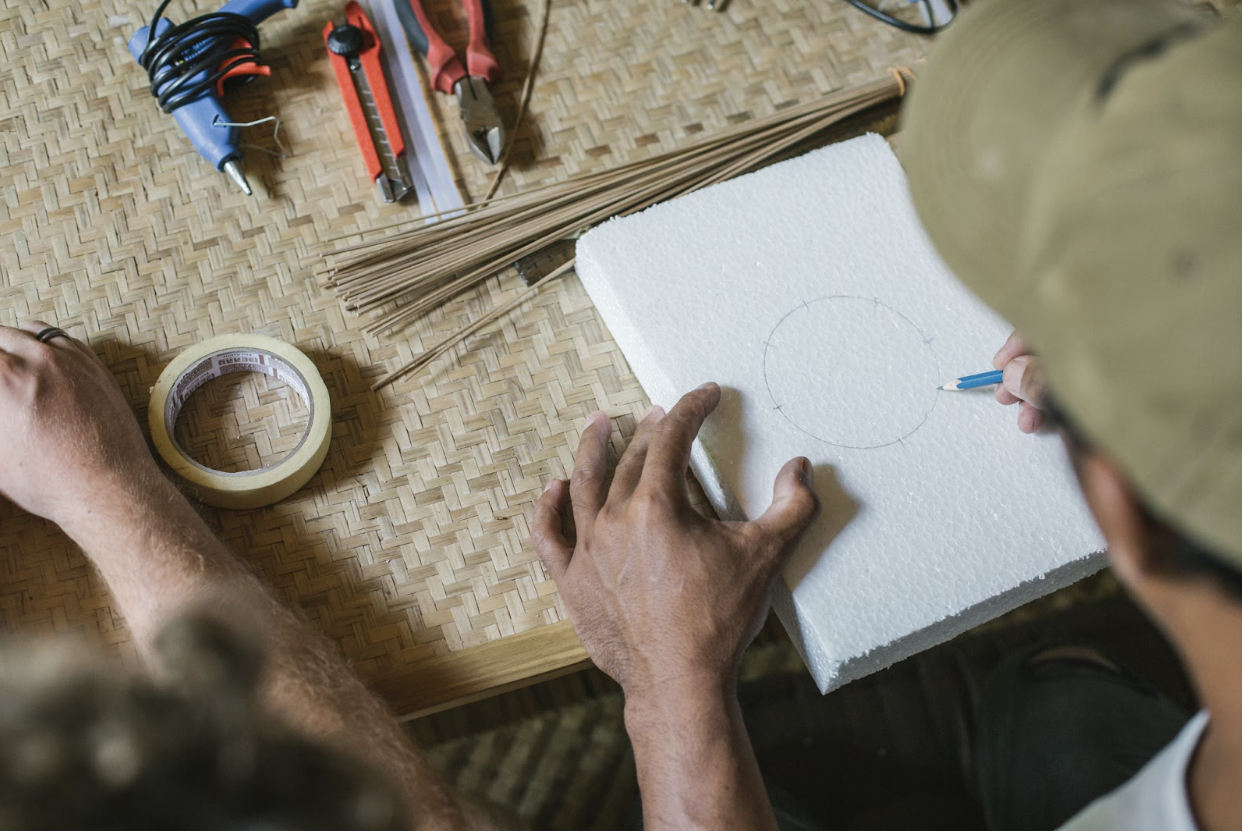 Representing Your Design In Real 3D
Bamboo models are particularly good at realistically representing your design. Furthermore, model-making bamboo structures on the computer can be quite difficult. Though using programs such as Rhino and Grasshopper is a great way to experiment with digital bamboo model-making (3D Modelling), the results do not always represent the real design as much as a physical model will.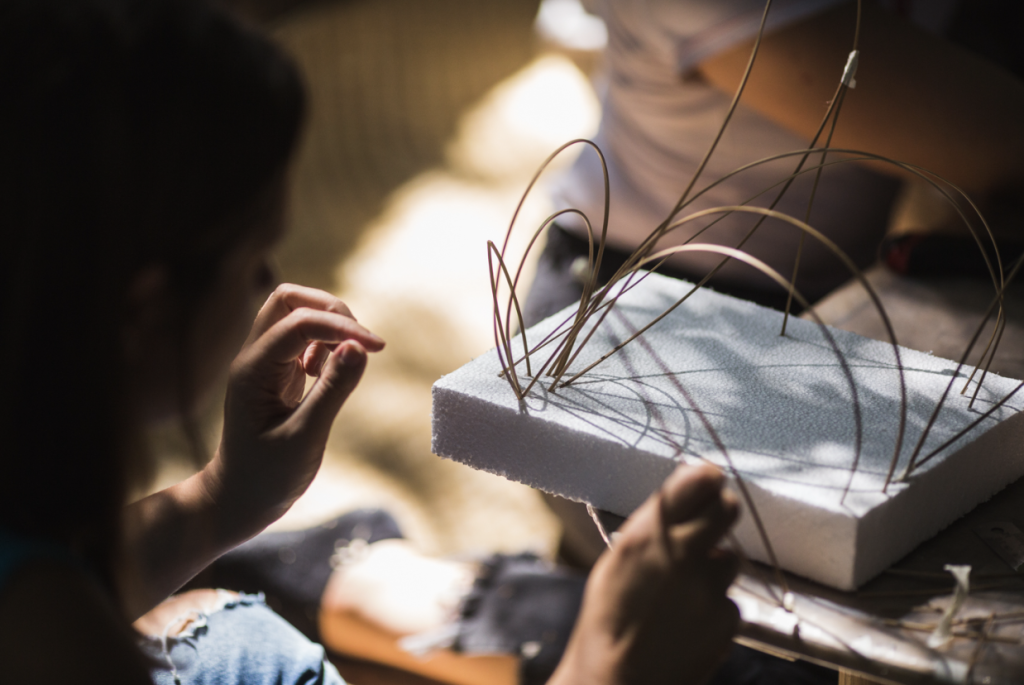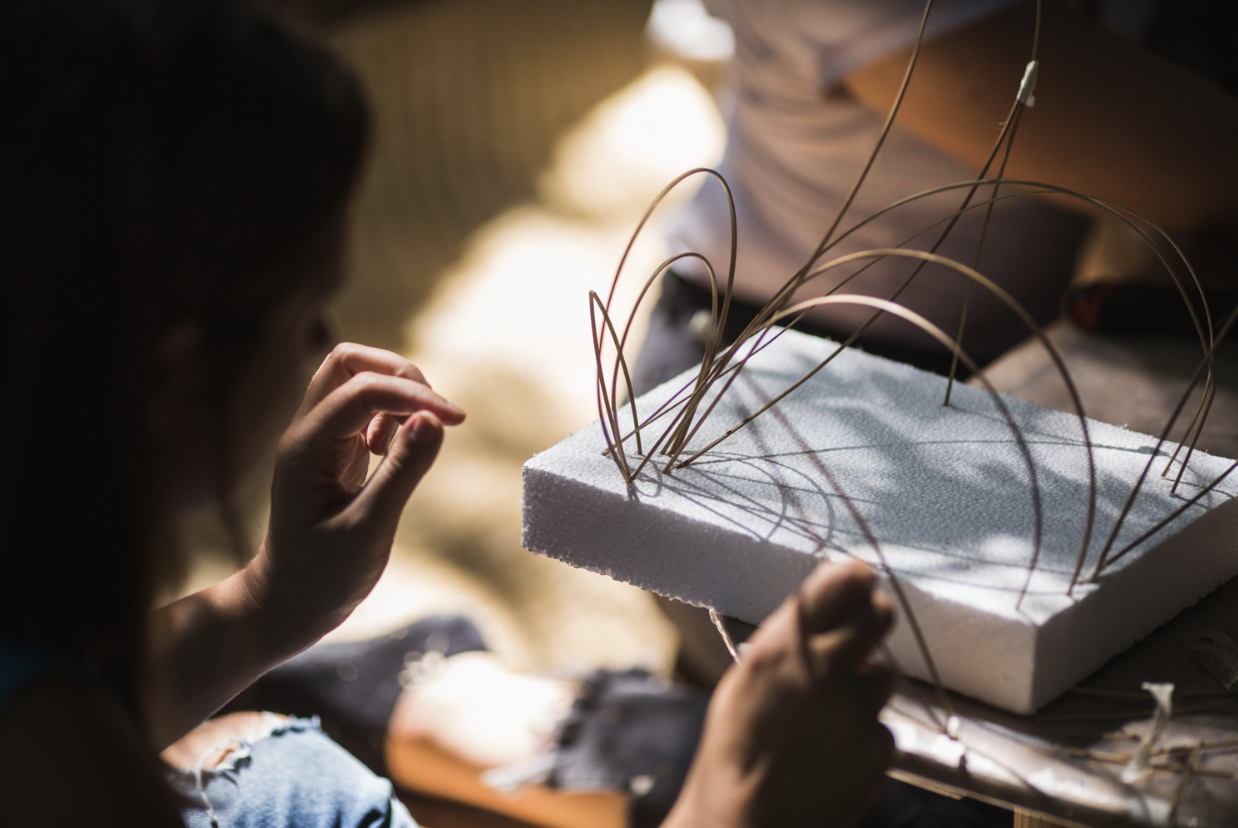 Testing & Developing Your Idea
When you are building a bamboo model, the material you're modeling with is the same as the one you are going to build with on-site. This allows you to test, develop and change your idea with the material in your hands. If something does not work in your model, there is a good chance that it will be the same in the actual life-size structure. We do recommend getting help from a structural engineer, but the model is a great structural starting point.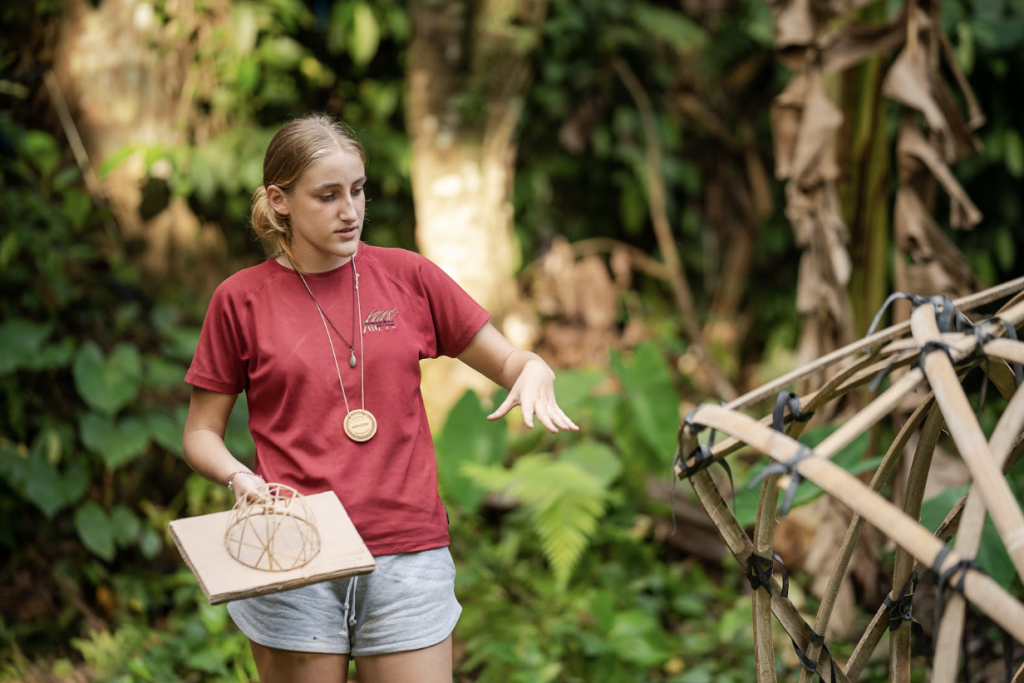 A Physical Blueprint
Typical design drawings, such as plans or sections, do not communicate as well as physical models when it comes to bamboo structures. They can be confusing, and sometimes misleading. The bamboo models we make at Bamboo U become our blueprints on site, they help us to navigate the discussions with the carpenters, builders, and contractors for our various projects. Different models become the focus point of the different phases you will have throughout your project: conceptual, structural, commercial, etc.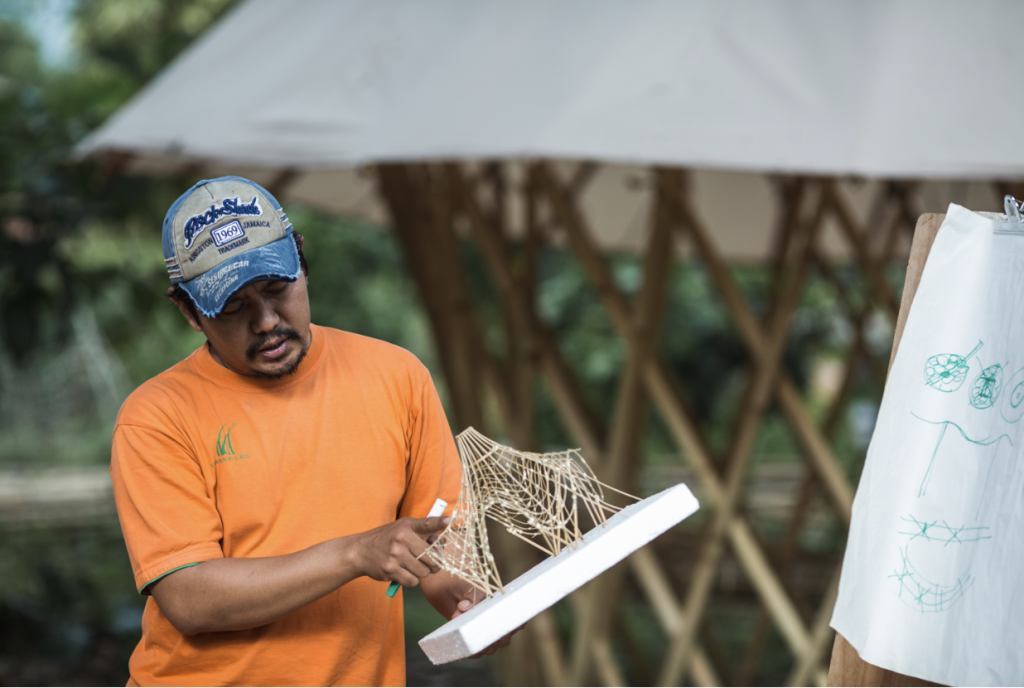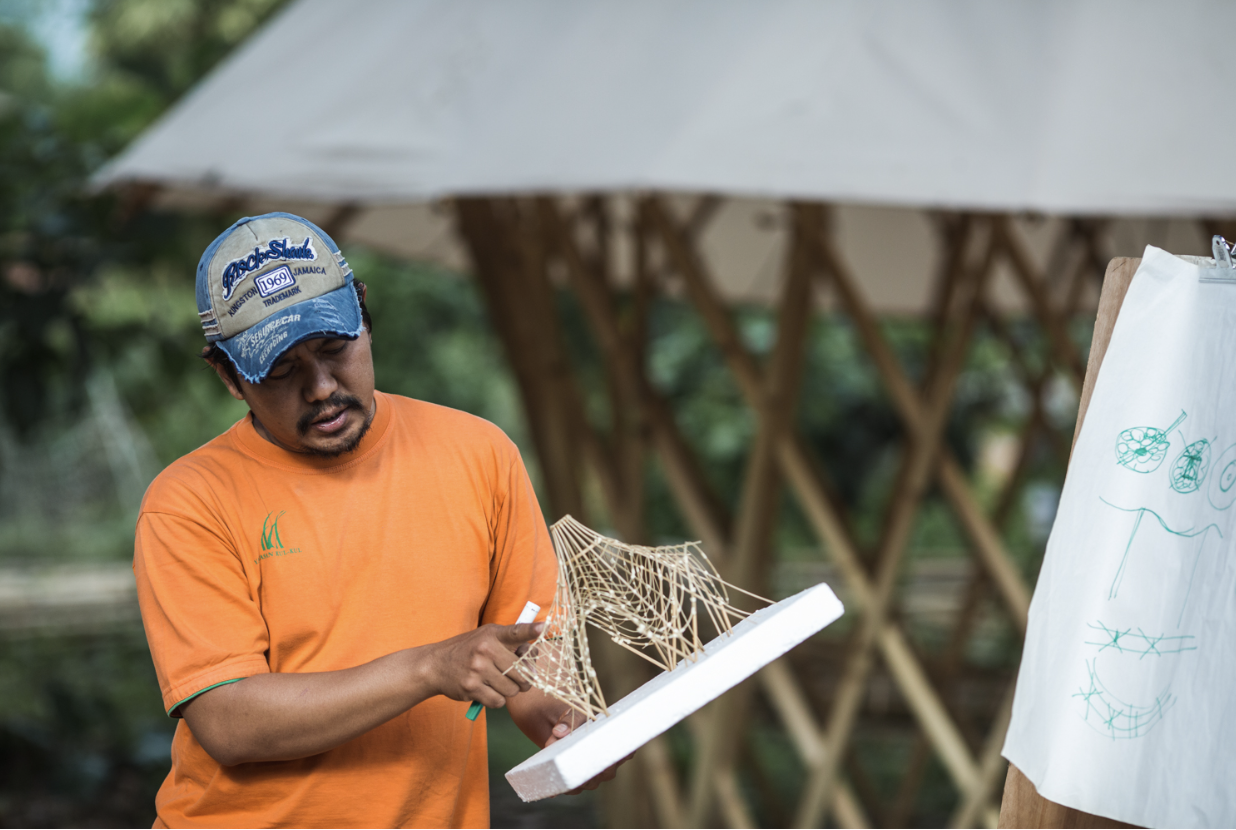 Costing Your Structure
Lastly, the model is a great tool to estimate the cost of your building. As the model is an accurately scaled version of your project, you can determine the amount of bamboo as well as the amount of labor and time you will need to complete your project directly from your model. Here is an article all about costing a bamboo project.
If you'd like to learn more about building bamboo models, join the waitlist for our upcoming online course.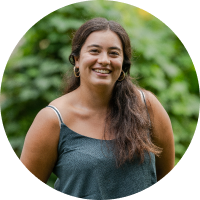 About the author
Cécile Durand
|
Management Consulting Professional
After finishing her Masters of Architecture at the University of Hong Kong where she wrote her thesis about bamboo construction for the rural communities of Bali, she now forms part of the Bamboo U Team as a Management Consulting Professional.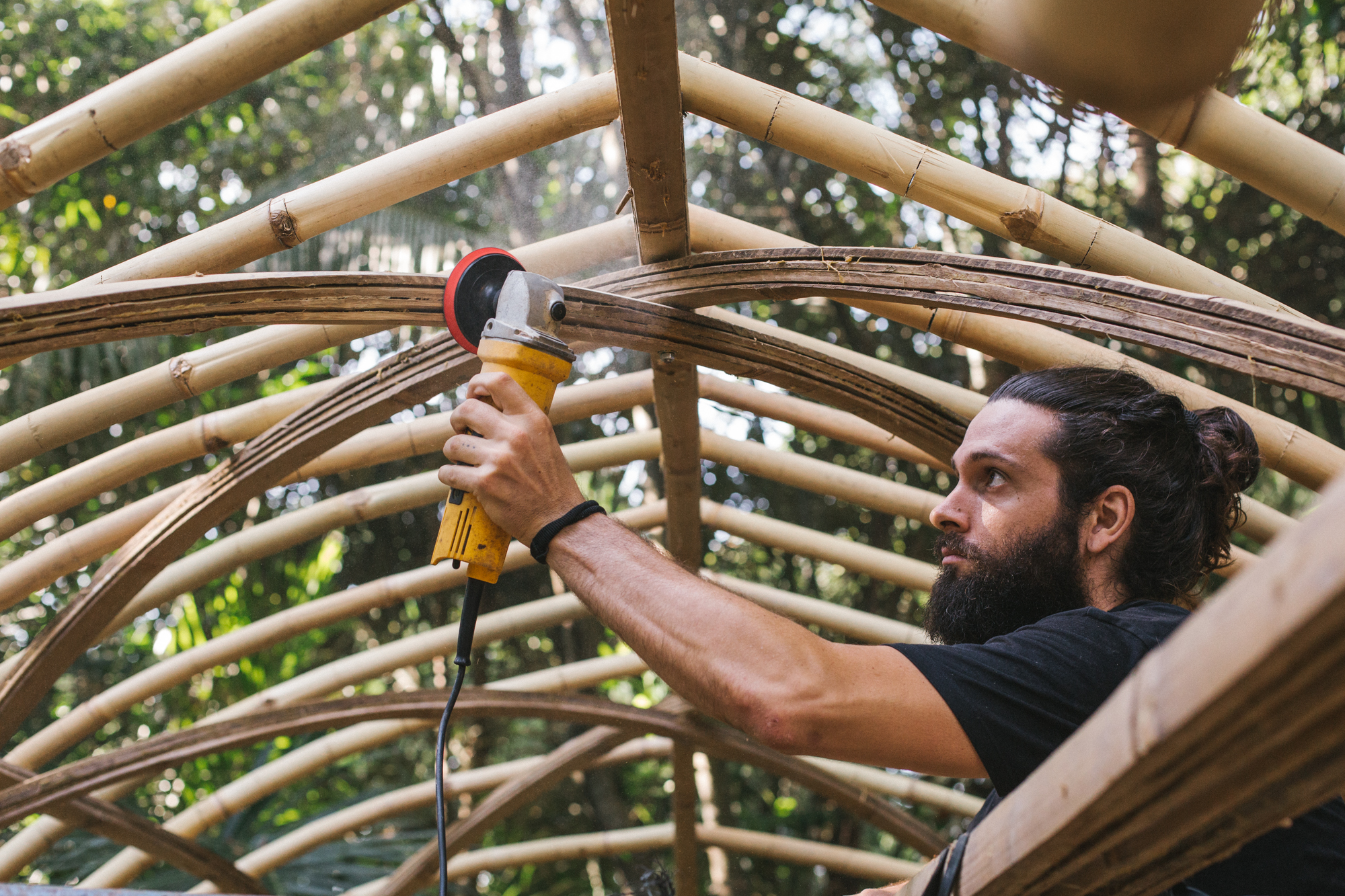 March 22- April 2, 2024
The 11 Day Bamboo Build & Design Course in Bali
In 11 days, we'll show you how to build bamboo structures we'll share all that it takes to build with nature.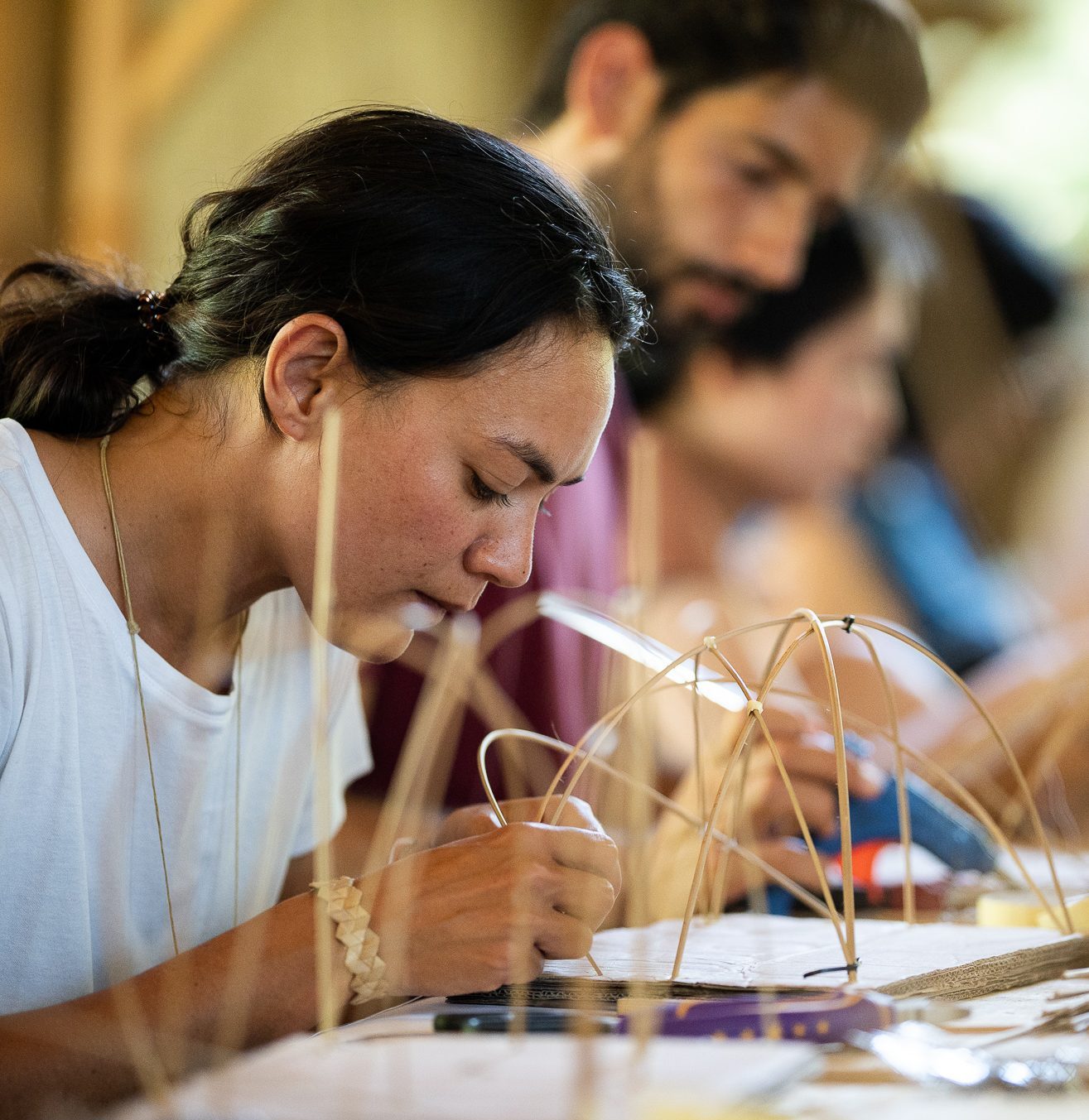 April 26, 2024
The Fundamentals of Building with Bamboo Online Course
All the fundamentals you need to get you started working with bamboo. Deep dive into cinematic videos and step-by-step guides that will provide you with a strong understanding of bamboo as a design and building material.