Student Name: Noelle Borromeo
Name of Project: Building A Workshop With Bamboo
Year/ Month attended Bamboo U Online: February 2021
Country: Philippines
Profession/ University: Landscape Architect / University of the Philippines
Hello, I'm Noelle Borromeo, and I am a Landscape Architect based in the Philippines. I work as a freelancer, and the experiences I've gained personally and with others in the field over the years, have guided me in my practice in both landscape design and construction.
In December 2018, I decided to join the 11 Day Bamboo Design and Build Course at Bamboo U. Little did I know that my experience in Bali would spark a deeper interest, something that I have been passionate about since then. I decided to take the Online Immersion last February as a refresher and as a reference for me in building my own bamboo project.
With the online course, I was able to learn from more bamboo experts in addition to those who I previously met in Bali. The course inspired me to choose bamboo as the basis for my project going forward. It also gave me the confidence in applying bamboo treatment techniques, which for me is one of the most challenging, but highly recommended before building with the material.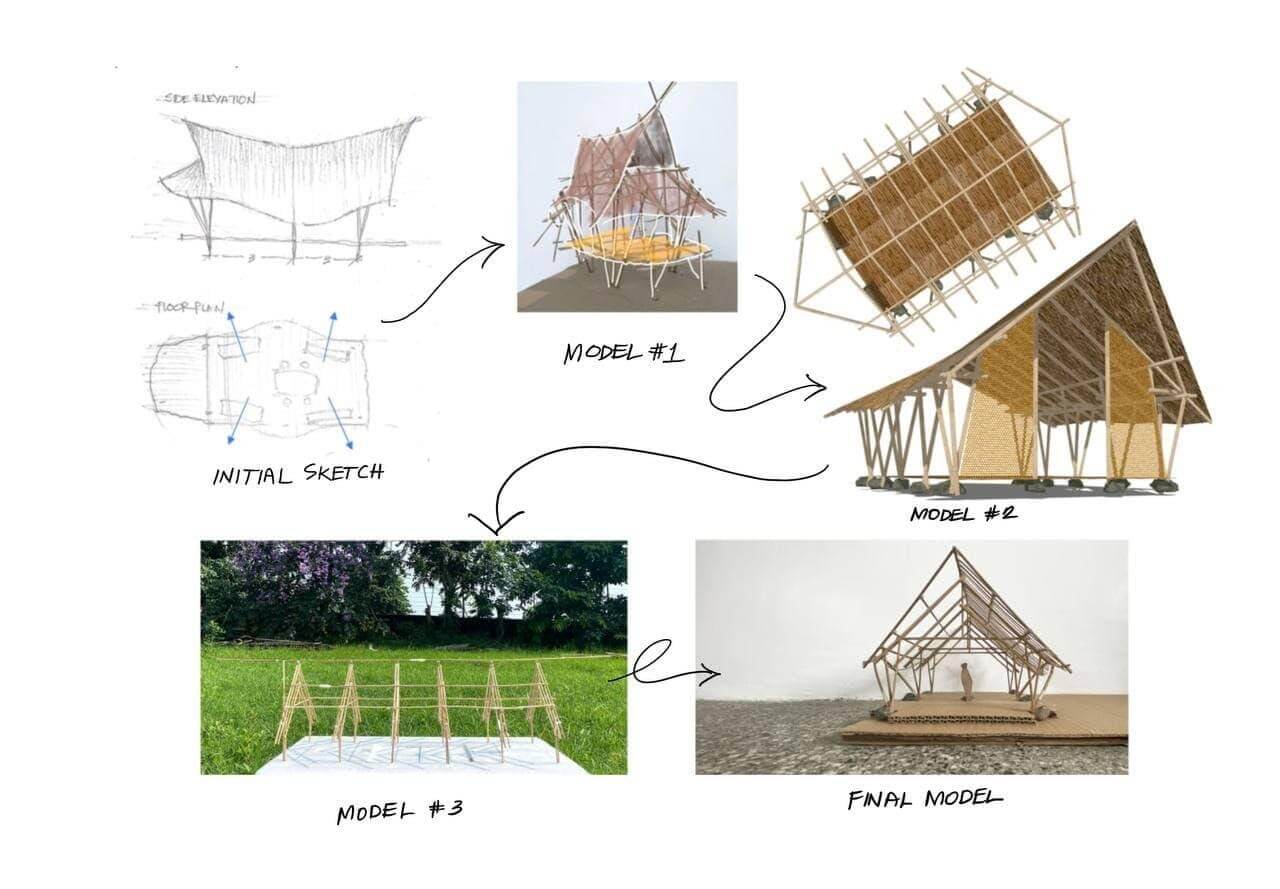 My goal was to create an efficient working space (size-wise) while considering some limitations on the availability of bamboo materials. It was upon considering the recommendation of our group facilitator, Cécile Durand, that I decided to go with one of my models that had curvilinear elements in the design. Initially, I was a little hesitant because of the difficulty those elements entailed. Having access to the Bamboo U platform that provided the technical information I needed, and hearing from a lot of lecturers on the subject gave me more confidence in incorporating the methods that are considered uncommon in bamboo construction in the Philippines. Learning about several techniques that allow the bamboo to bend, like the Rup-Rup Technique and the use of Bamboo Lidis, encouraged me to keep to the curves and develop it further, with me finally being able to put my ideas on paper into action. With the build process in mind, the model went through several revisions and calculations, while making sure that I had the right bamboo materials that I could be confident to work with.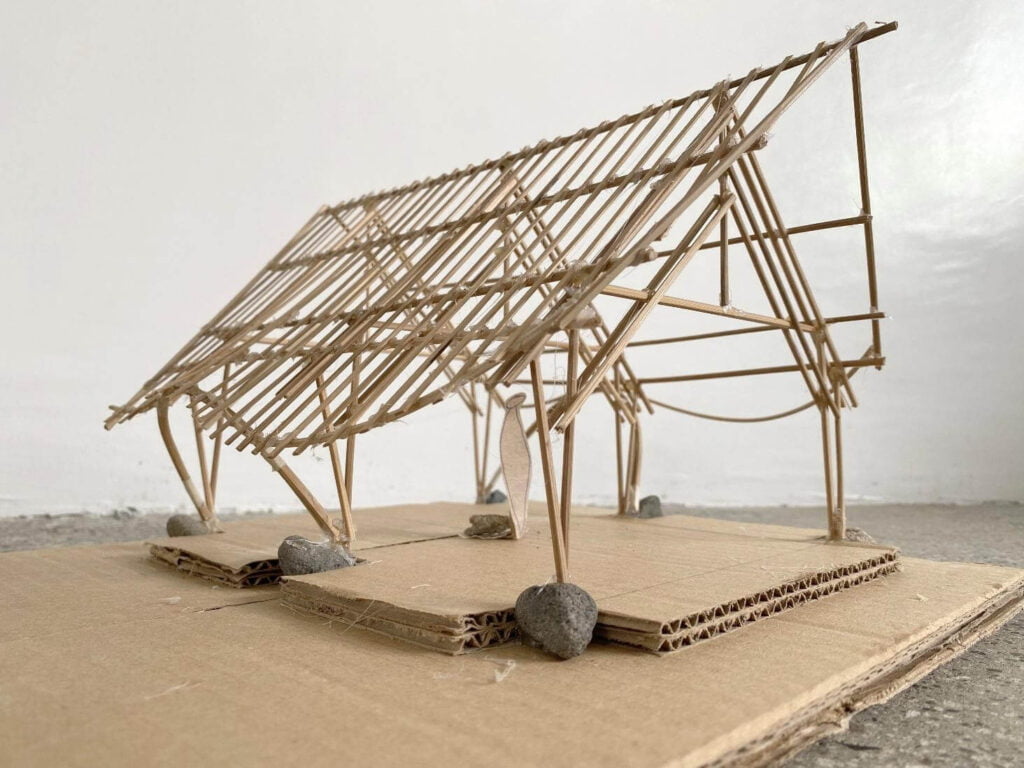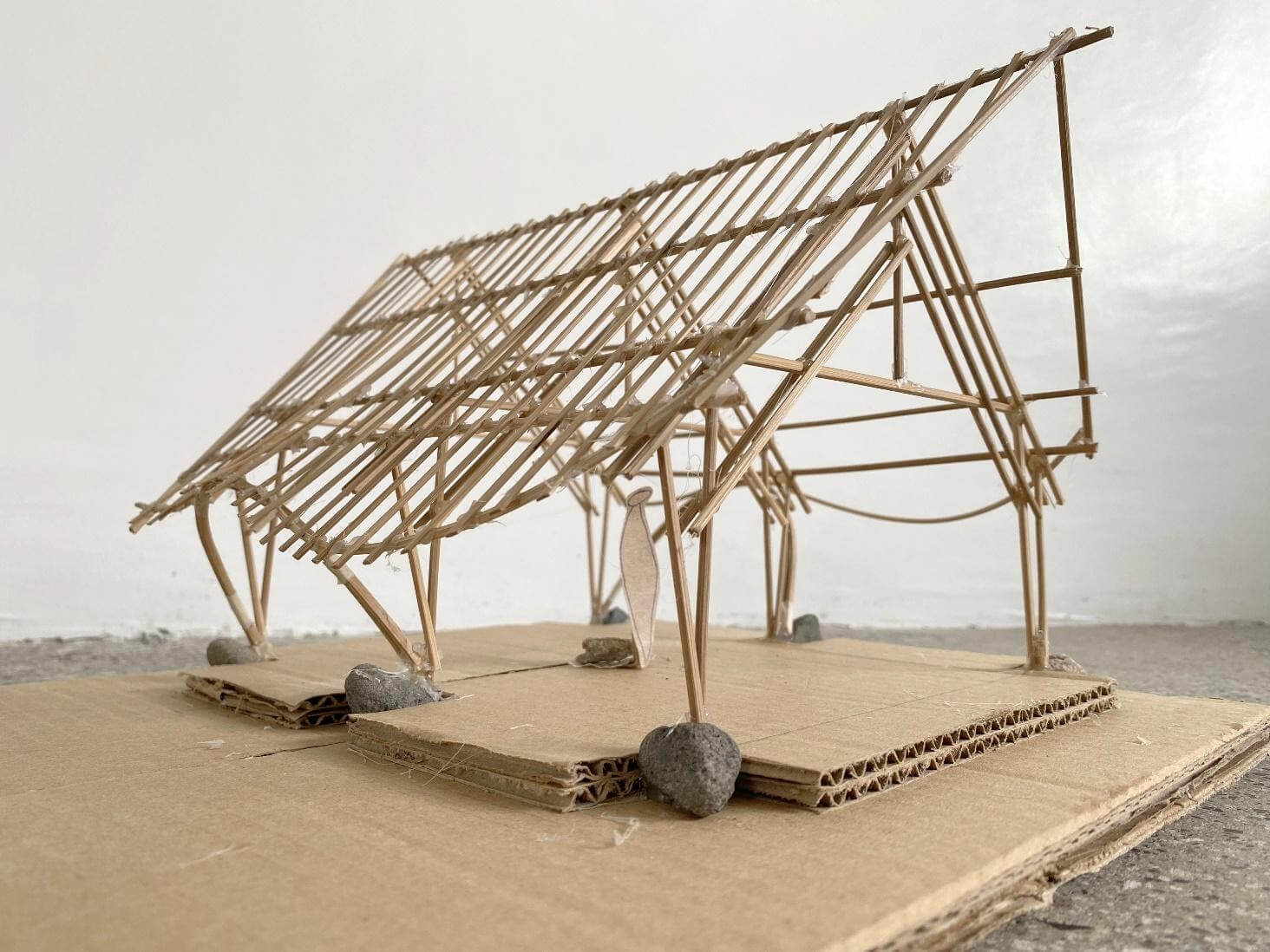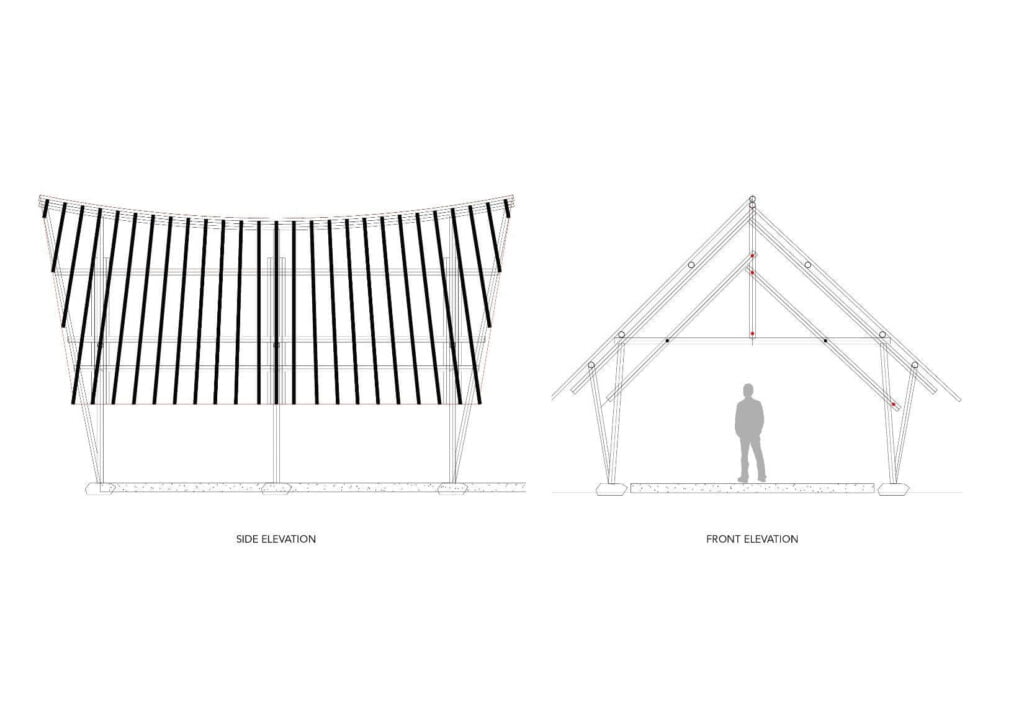 The resulting final model follows the basic post-beam standards in bamboo construction, which was important in maximizing the span of the floor area. The roof follows the recommended 45-degree incline, which allows us to achieve a nice high-ceiling and a wide canopy at the perimeter. The interior details are still being developed, yet I believe I am on the right track. Despite this, I'm most optimistic overall on being able to highlight the structure through lighting design. For the process, I got invested in ensuring that I use locally-sourced materials as a way to emphasize sustainability. For this, we harvested Bambusa blumeana, also known as Kawayang tinik in the Philippines, and cogon grass - a traditional roofing material similar to the Alang-alang in Bali.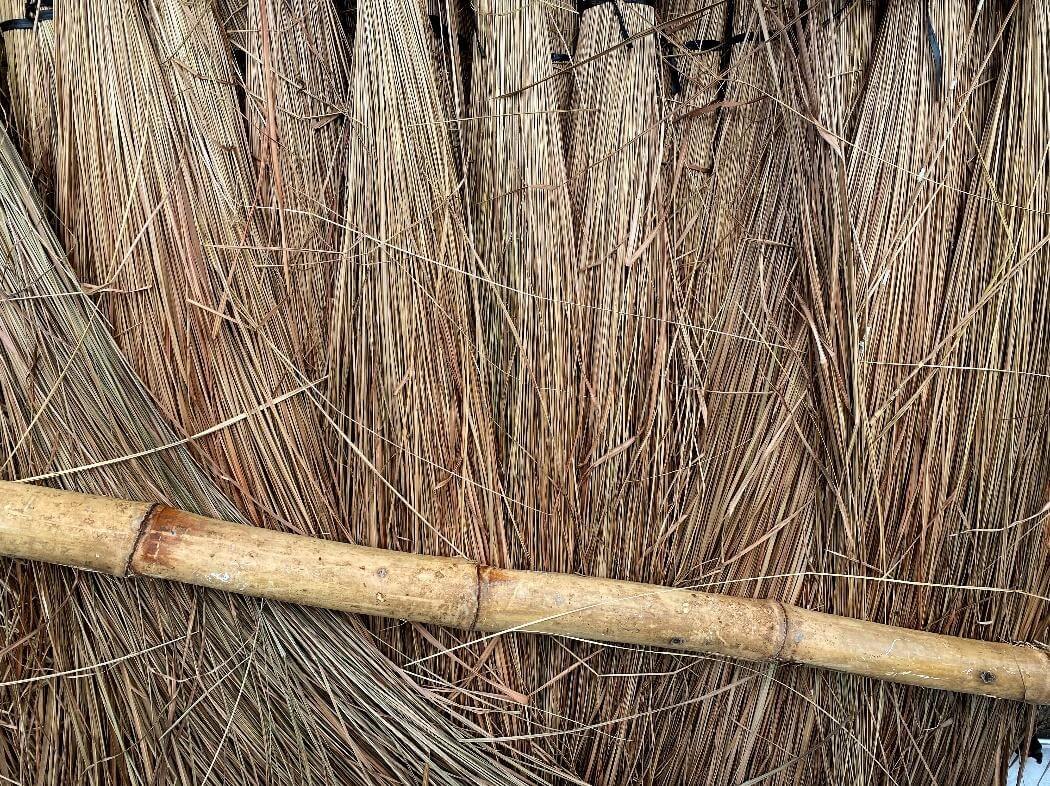 Based on a module I participated in, that was dedicated to learning about different bamboo treatment techniques- which were also discussed by Jörg Stamm and Arief Rabik during the Online Immersion's live sessions -I decided to try both the non-traditional cold immersion & hot immersion techniques. On an unrelated note, I've also been trying to grow Dendrocalamus asper, also known as Bambu petung in Indonesia, which hopefully will be harvested in 5 years' time.
I hope that, fingers crossed, we have been doing it correctly!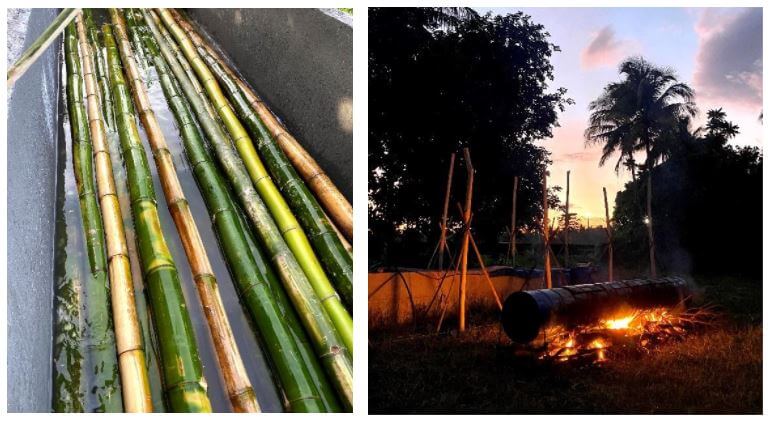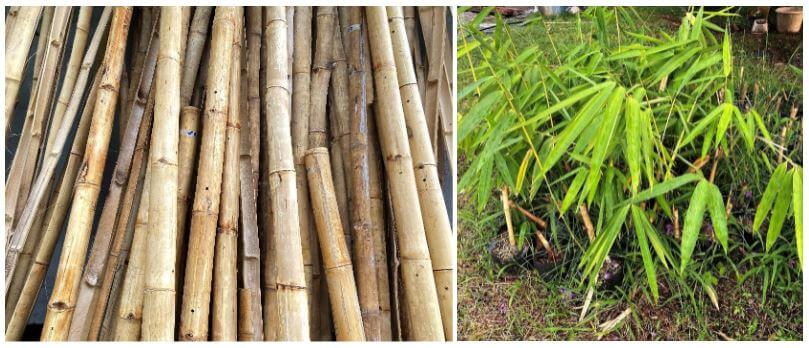 The Bamboo U Online Immersion is very comprehensive. I am very grateful to the Bamboo U team for sharing all the information they have in order to have more people on board. Their work is truly inspiring! The course has also allowed us to connect with people with different countries and professional backgrounds who share the same interest in bamboo.
Elora Hardy said in her lecture, "We have to unlearn what we know to discover new things." Hearing this made me more excited about my creative journey and made me realize all the possibilities I can try to achieve with bamboo. It was a wonderful start with Bamboo U! After absorbing much from the course, I feel that I have a responsibility as a Landscape Architect to promote sustainability by using this material in the hopes of inspiring other designers as well.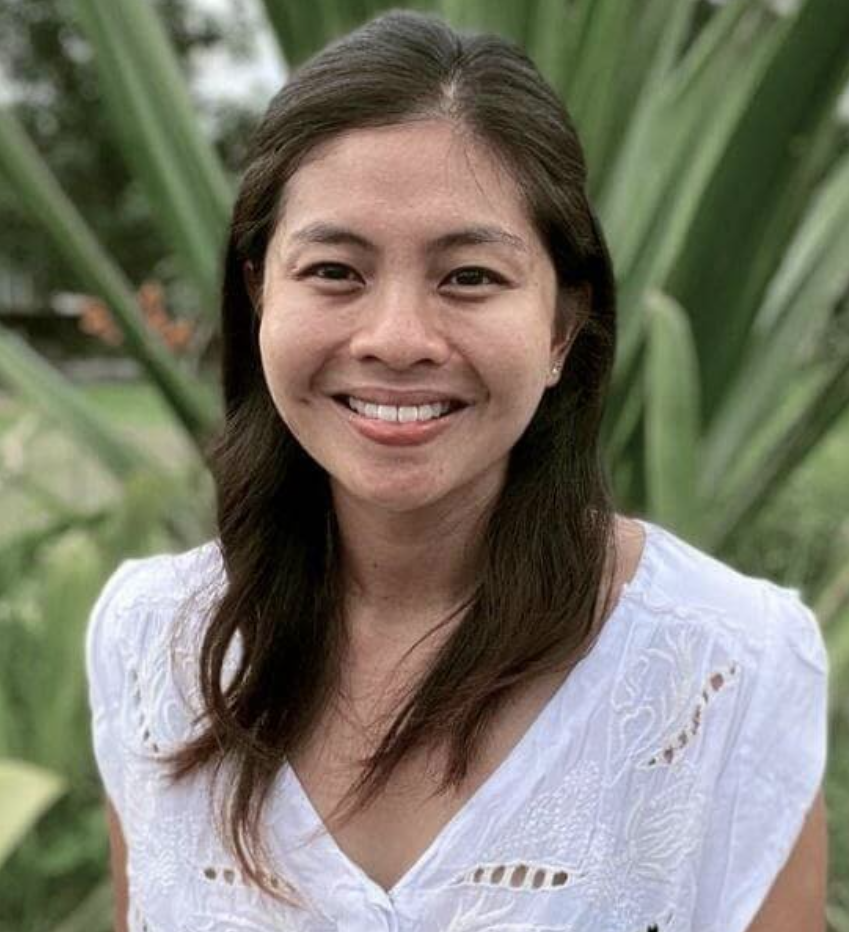 About the author
Noelle Borromeo
|
Landscape Architect
A landscape architect based in the Philippines. Experiences in both landscape design and construction.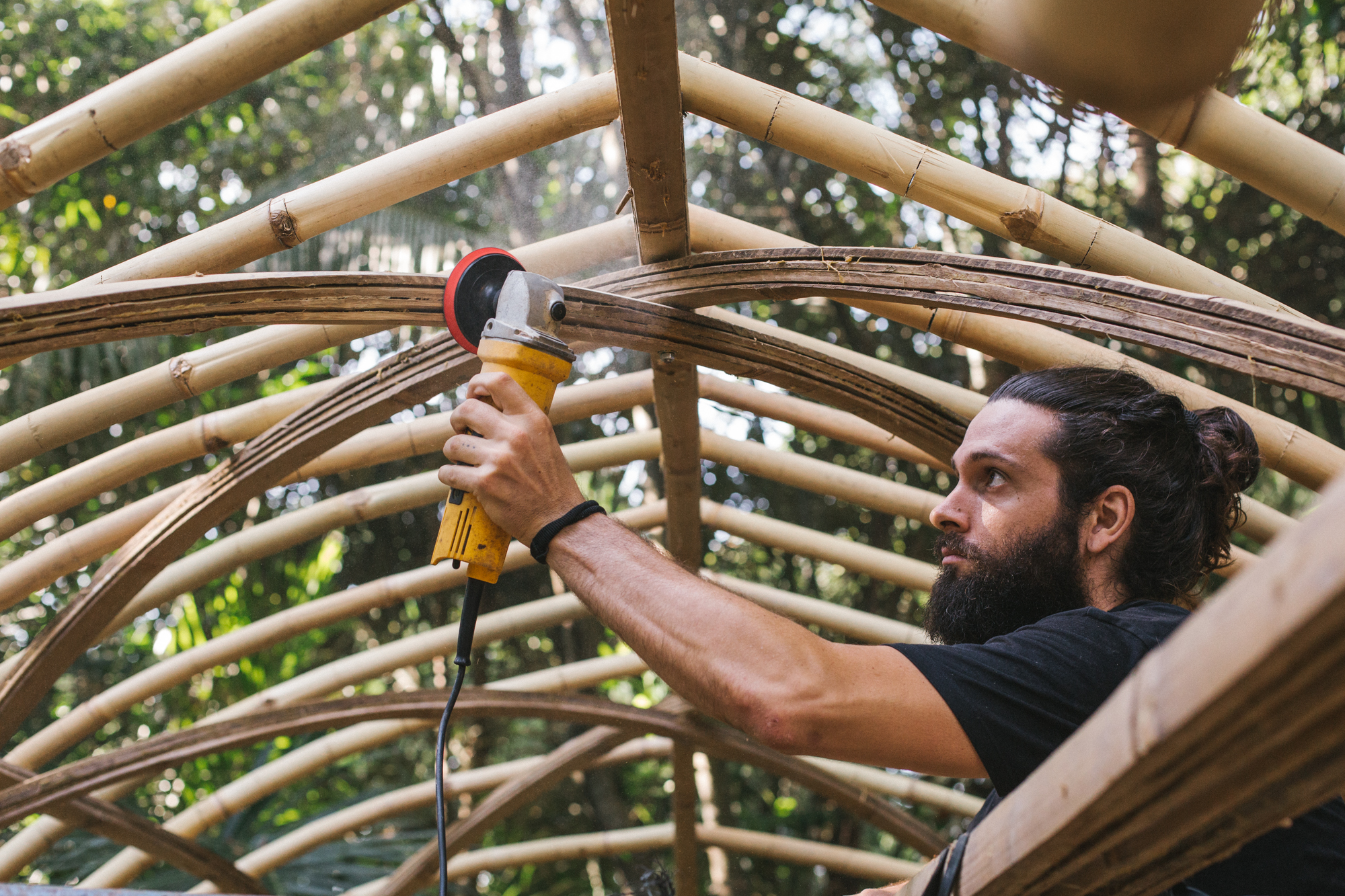 March 22- April 2, 2024
The 11 Day Bamboo Build & Design Course in Bali
In 11 days, we'll show you how to build bamboo structures we'll share all that it takes to build with nature.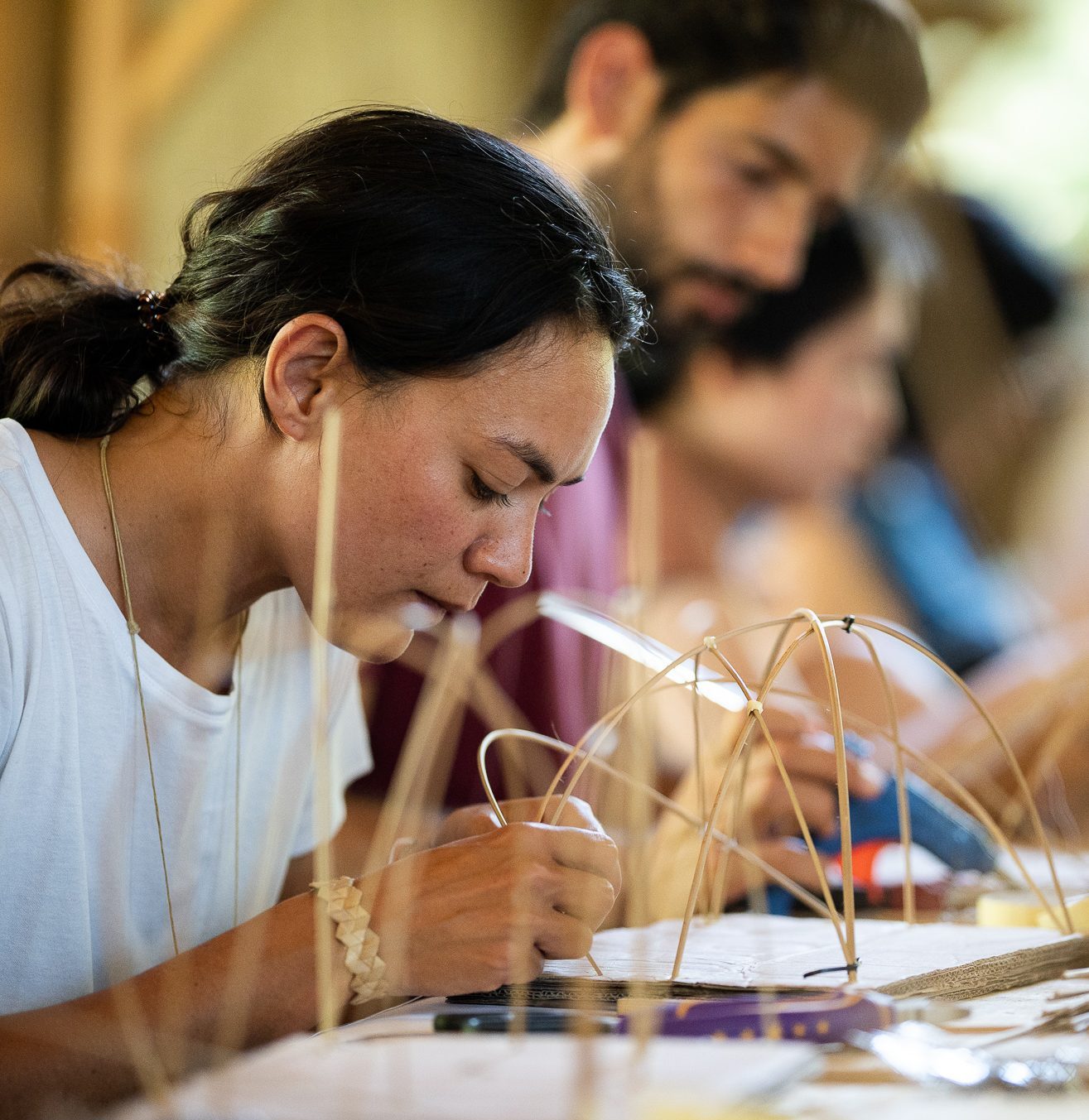 April 26, 2024
The Fundamentals of Building with Bamboo Online Course
All the fundamentals you need to get you started working with bamboo. Deep dive into cinematic videos and step-by-step guides that will provide you with a strong understanding of bamboo as a design and building material.