Win A Scholarship To Bamboo U
By Maria Farrugia | August 31, 2022 | News -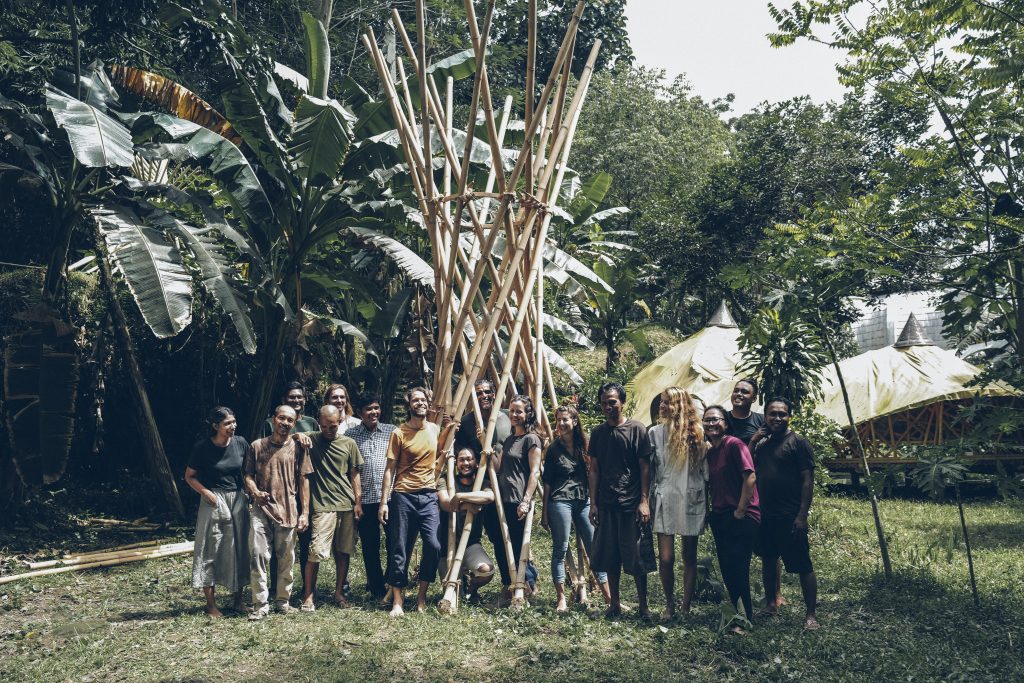 As part of our partnership with Kenzo Parfums we are looking for 10 designers to join us here in Bali for the 11 day Build and Design Course, for free!
In 2020, we were approached by Kenzo to film a documentary about Orin Hardy and his work with bamboo and Bamboo U. You can watch the documentary here. As part of the campaign, Kenzo Parfums is offering to cover the cost for designers from around the world to join the 11 Day Bamboo Build and Design Course in Bali. So far we've had 8 designers join us from Indonesia, India, Nepal, Ecuador, Serbia, The Netherlands, France, and Norway, and we are now seeking 10 more enthusiastic designers looking to create and build a better world with us!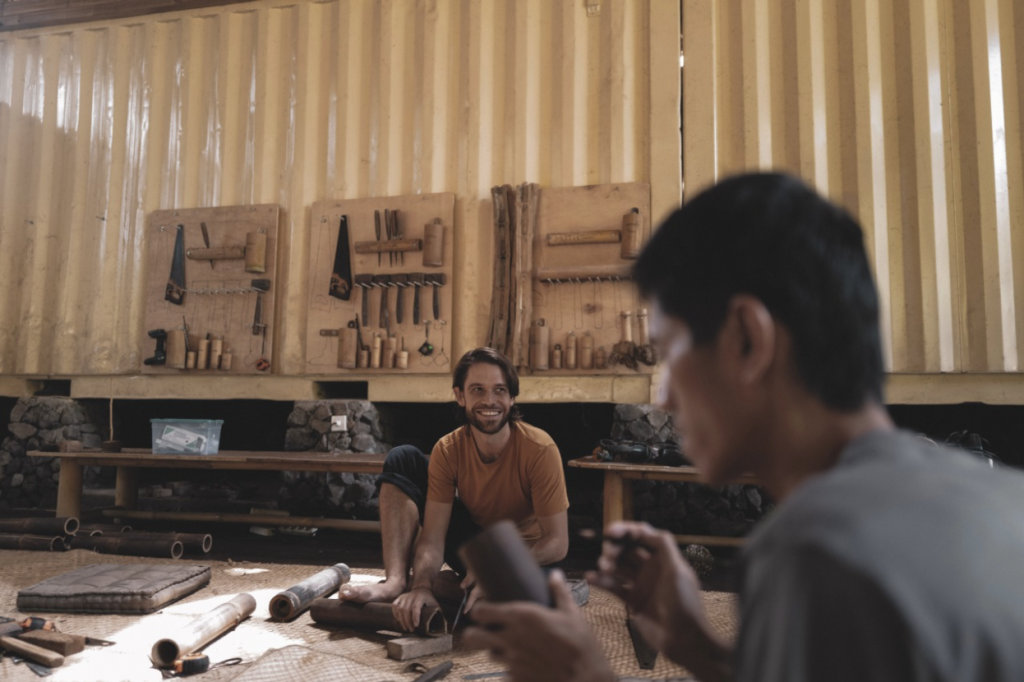 There are 3 phases to the application process.
Phase 1 will include filling out an online form. Those who fill out the complete form and are an adequate fit for the scholarship will go on to phase two.
Phase 2 is a formal application only open to the people we have been short-listed from phase one. Applicants will be randomly assigned to one of 4 Bamboo U representatives who are responsible for determining who will be a good fit for phase three of the selection process based on the following criteria:
Genuine need: Bamboo U is a high-quality educational experience that is self-funded. Meaning we get our revenue from people who join our
programs. Kenzo is paying for your spot in this program and we are looking, as much as possible, to select people who would otherwise not be able to join due to the financial cost of the program. If you do have the means to pay for this program please refrain from applying.
Impact: Clear demonstration of what you plan to get from this experience and how that will enable and inform your future actions and impact on the world. Bamboo U is passionate about using bamboo to make the world more connected, more beautiful, and kinder to the environment.
Exceptional skills or outstanding efforts in applying bamboo to solve a personal or collective problem. We will favor applications that demonstrate they are already engaged in bamboo and will clearly benefit from doing our course to further their own projects.
Diversity: A total of 10 applicants will be chosen for this scholarship and we will be considering applicants not just on their own merits and needs, but also in relation to the make-up of the entire group. We plan on selecting a diverse group of individuals from various backgrounds and ages.
Ability to fill out the application correctly.
In Phase 3 Bamboo U will choose a total of 20 finalists to be submitted to the Kenzo Pafums team for final review. Kenzo will make the final selection in collaboration with the Bamboo U Team.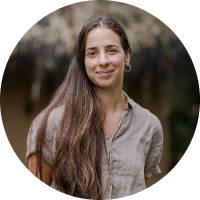 About the author
Maria Farrugia
|
Director
Bamboo U Co-Founder passionate about bamboo, sustainability, content creation and storytelling.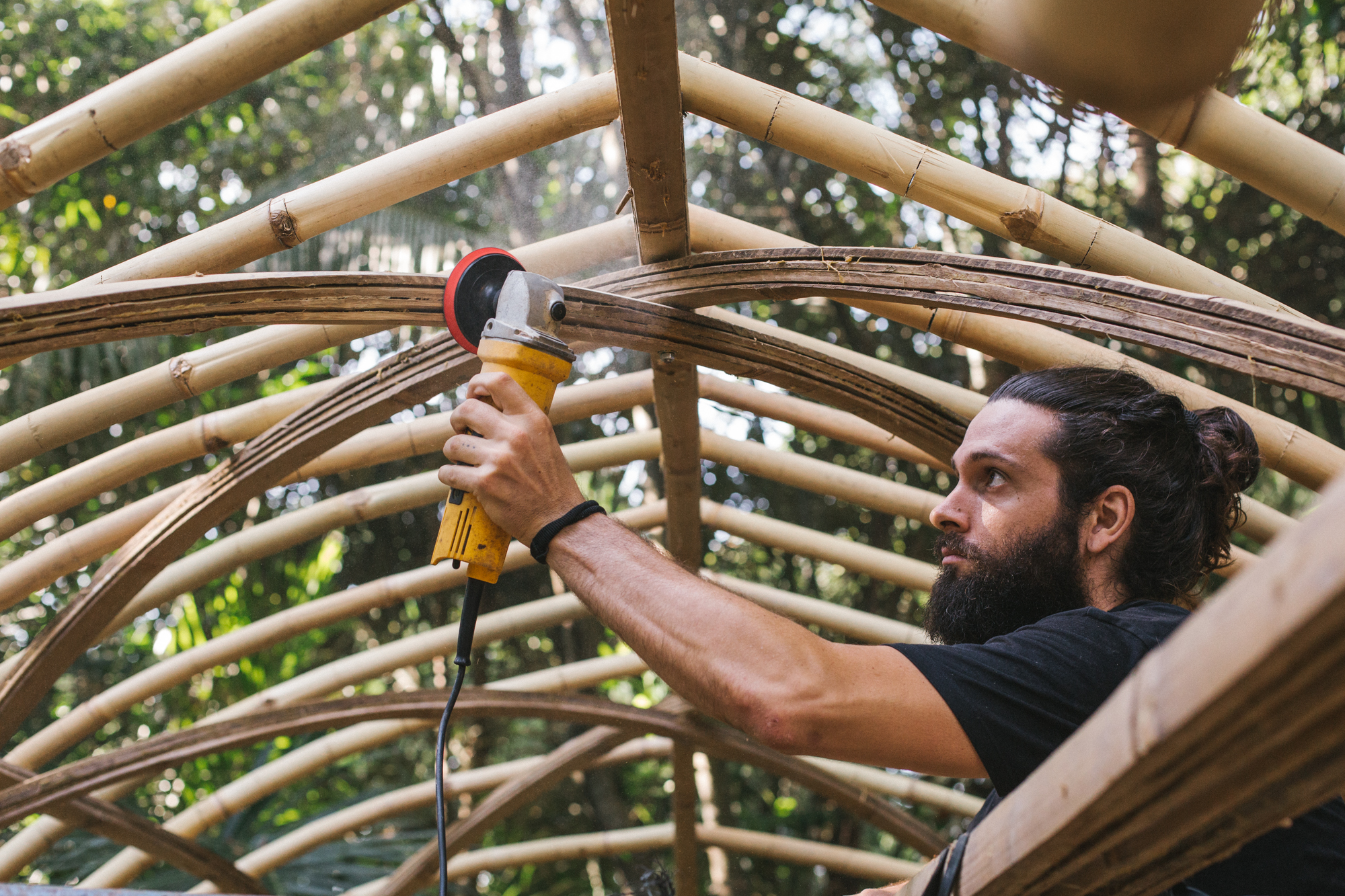 June 10-21, 2023
The 11 Day Bamboo Build & Design Course in Bali
In 11 days, we'll show you how to build bamboo structures we'll share all that it takes to build with nature.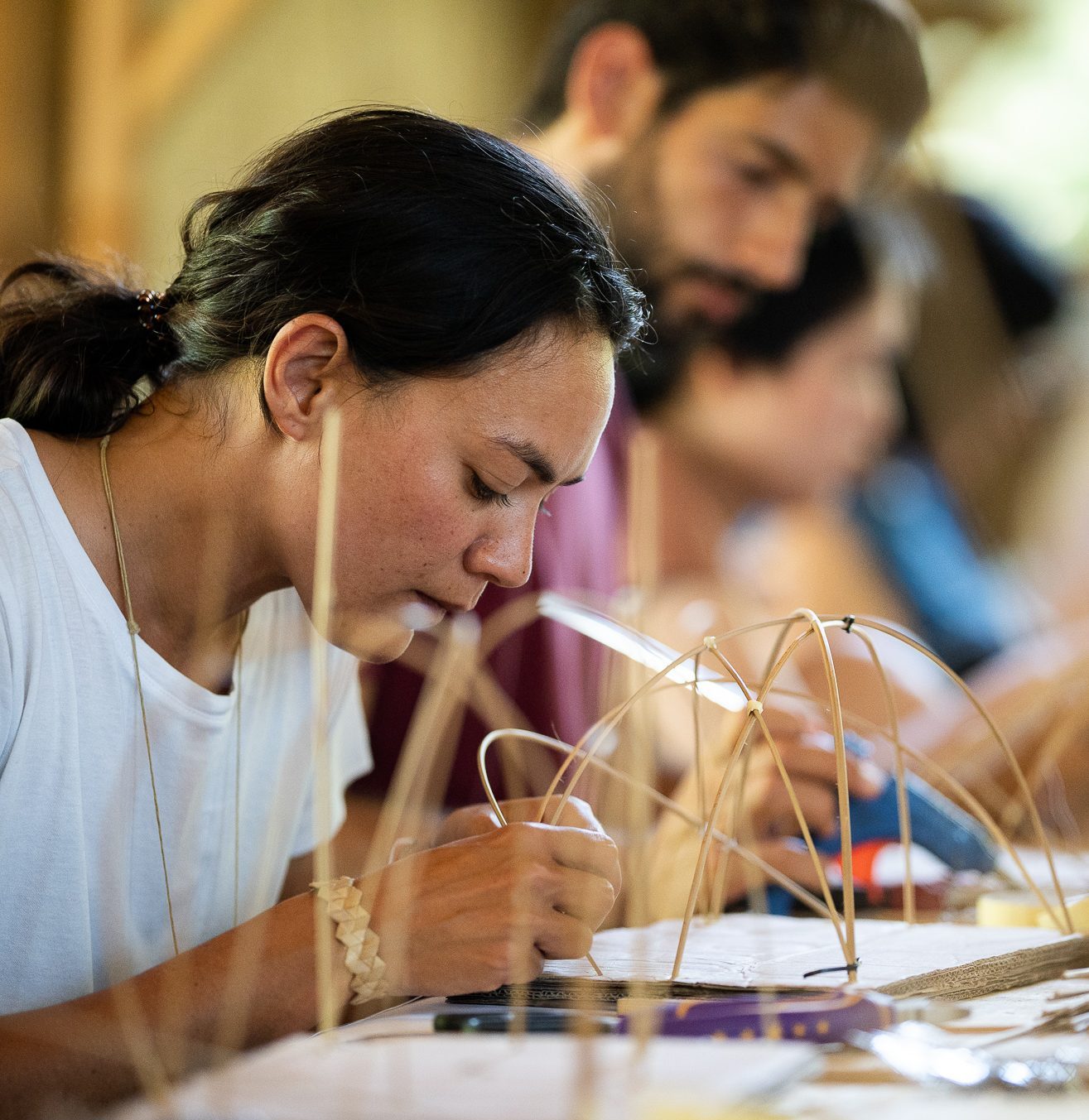 The Fundamentals of Building with Bamboo Online Course
Join the Waitlist
All the fundamentals you need to get you started working with bamboo. Deep dive into cinematic videos and step-by-step guides that will provide you with a strong understanding of bamboo as a design and building material.